580 Commonwealth Avenue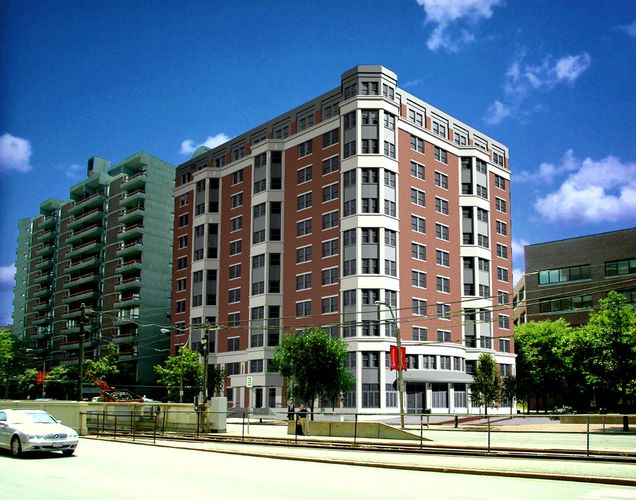 Welcome to Boston University's Charles River Campus newest apartments for full-time Boston University graduate students. The apartment residences at 580 Commonwealth Avenue are located only a few minutes' walking distance from most Boston University Charles River Campus facilities. They are convenient to public transportation, the Boston University shuttle bus, and Boston's shopping, cultural, and entertainment centers. The 220 modern apartments include 11 one-bedroom apartments and 209 studio apartments.
 Apartment Rental Application
Please note that internet leasing for 580 Commonwealth Avenue is available.
To submit an application for 580 Commonwealth Avenue, please complete the form here and press the "submit" button. The information will be sent directly to the Real Estate office at rental@bu.edu.
*All apartments are leased unfurnished. Many of our tenants use  AFR. Please note that there are other furniture rental providers.