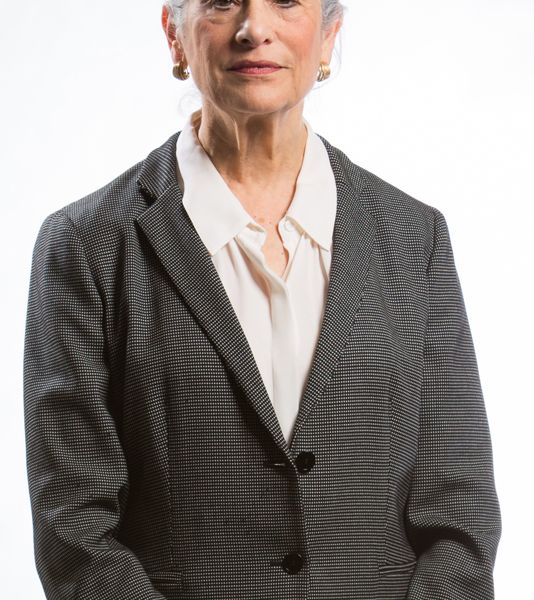 Pnina Lahav
Law Alumni Scholar; Professor of Law, School of Law
During the course of her legal career, Pnina Lahav has published nearly 50 journal articles and three books, including the critically acclaimed Judgment in Jerusalem: Chief Justice Simon Agranat and the Zionist Century. Winner of Israel's Seltner Award (1998) and the Gratz College Centennial Book Award (1998), Judgment in Jerusalem was offered as a selection by the History Book Club in the United States and was the subject of a symposium at the Tel Aviv University Faculty of Law in 1999.
Among the prestigious research fellowships that Professor Lahav has earned are a fellowship from the Rockefeller Foundation, a grant from the Lipsitt Faculty Research Fund at Boston University and, for the 2000-2001 academic year, a fellowship at the Stanford Center for Advanced Study in the Behavioral Sciences. Recently she has been invited to serve as a fellow at the Center for Advanced Studies at the Hebrew University in Jerusalem in the spring of 2008.
Professor Lahav has taught at Hebrew University, Tel Aviv University, The Center for Interdisciplinary Studies in Herzlia, Oxford University and Université Jean Moulin Lyon 3 in Lyon, France.  Professor Lahav teaches Constitutional Law, which "automatically keeps your teaching fresh," she says. "Each year the Court either addresses new issues or revisits old ones, and the course content keeps changing." She also teaches a course on political and civil liberties and a seminar on the Constitution and foreign affairs. Professor Lahav presently is working on two book projects, The Chicago Conspiracy Trial and Sisters: The American-Israeli Dialogue on the Meaning of Feminism.