Capabilities
Click on Section Titles for Examples
PRLab students work with clients to assess their current, present and future PR needs. The account executives work together to create a concise, economical PR plan that consists of clear objectives, targeted audiences, defined tactics, strategic implementation and comprehensive evaluation. Through this process, PRLAB is able to best serve its clients, bolster brands and serve their individual needs.

Media Relations:
PRLab students use both traditional media and new media to reach journalists across all platforms. PRLab creates news releases, pitch letters, media kits, media advisories, PSAs, and fact sheets to meet their client's objectives. Account executives have exclusive access to VOCUS, an online media directory that enables clients to build a relationship with journalists.

Promotional Material:
PRLab teams are adept at event planning and promotion. Account executives work intimately with clients to create posters, invitations, flyers, brochures, mailers and other promotional materials.
Conversation Mining:
Each account team will monitor social media and online platforms to identify thought leaders and engage them in conversation pertinent to the client's needs. Account teams can also improve their client's online presence through various social media platforms including Twitter, Facebook, Pinterest and social bookmarking sites.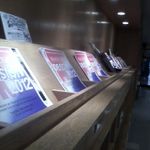 Guerilla PR campaigns:
No budget, no problem! Viral marketing is all the rage and word-of-mouth is the most powerful consumer motivator. PRLab students can get people talking about your organization.
Crisis Communication:
The best way to avoid a crisis is to plan for it. PRLab teams can help clients develop a crisis communication strategy and execute that strategy if the situation occurs.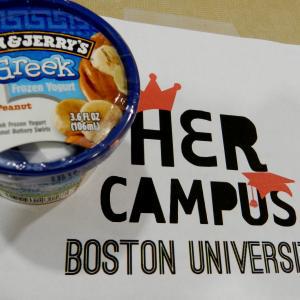 PRLab students efficiently plan events for clients. They are involved in the entire process from brainstorming and planning, to running the events themselves.