Message from the Chair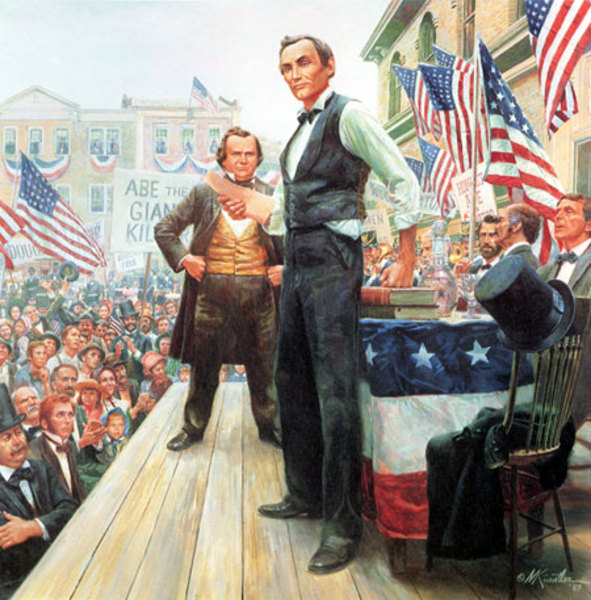 The Political Science Department constitutes a rich community of scholars. It encompasses accomplished professors, talented administrative staff, promising Ph.D. students, and dynamic undergraduates. All of these people, devoted to the larger liberal arts enterprise, welcome you and are eager to share their intellectual passions. These include the close reading of philosophical texts, as in Plato's Republic or Kant's What Is Enlightenment? or Hannah Arendt's the Human Condition. Other members of the BU political science community are immersed in the study of contemporary American and comparative politics, bringing to bear on these subjects the rigor of data analysis and sophisticated statistical techniques. Still, other people in the department are concerned with exploring the causes of war and understanding and promoting those conditions that foster peaceful resolution to international disputes. Crucial to yet additional department members is a variety of pressing policy questions, including those centered on education, urban life, racial justice, gender rights, and economic fairness. Moreover, the department fields experts well versed in the politics and society of Africa, East Asia, Europe, and Latin America.
The Political Science faculty is widely appreciated for its dedication to teaching, a number of the professors having won recognitions for their classroom effectiveness and mentoring diligence. The faculty's record in research and publication is additionally noteworthy, indicated by the high production of books published by leading university presses and important articles featured in prestigious journals. The Ph.D. program continues to flourish, helping to prepare the next generation of political scientists and equipping them with the quantitative and qualitative methodologies necessary for professional success. The department's Ph.D. students have found placement as college/university professors, both in the United States and abroad. Other veterans of the Ph.D. program have found employment in government or other types of public service. Undergraduates, both political science majors and minors, have long distinguished themselves in such varied pursuits as law, business, education, and journalism. Some, building upon their political science courses, have pursued advanced degrees or joined NGOs or volunteered for Peace Corps and City Year assignments.
A place of intellectual intensity, good cheer, and energetic debate, the Department is also a focal point for a larger community of political scientists at Boston University, their primary appointments being located in other units, such as the Law School or Pardee School.
David Mayers, Chair