Category: Uncategorized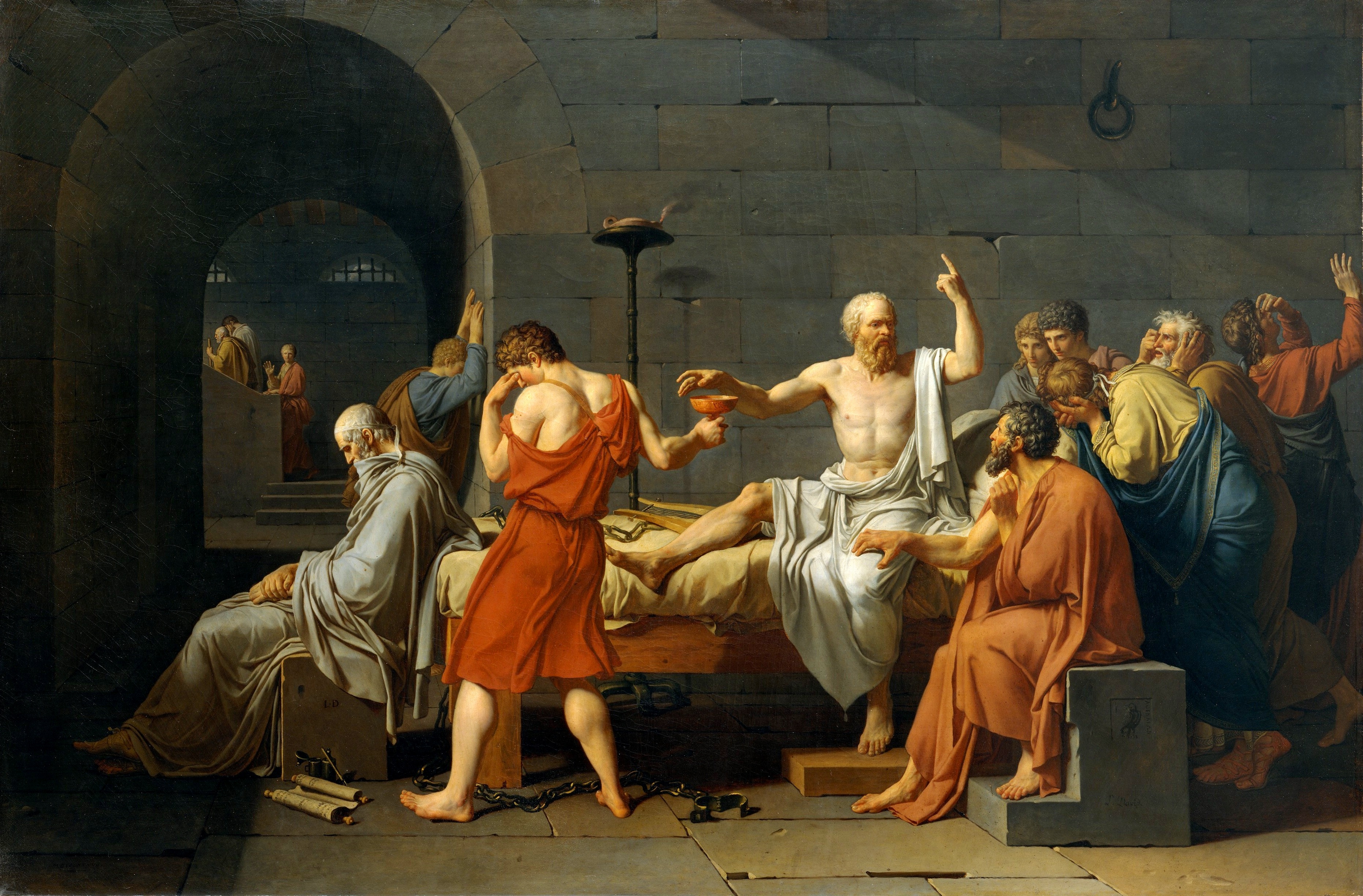 As we begin the new year, we wanted to point you to the alumni address given at the 2014 commencement by Professor Hannah Hintze. A brief excerpt is cited below, but the full speech can be downloaded here.
"… What if you don't respect the people who honor you? That might spoil all your pleasure in being recognized. Or what if you had to lose a friendship to gain the honorable position you now hold? The pleasures of the 81-unit plane can lead to fights and anger and envy. In fact, only one person will win the College prize today, and somebody else who expects to win it will be disappointed. Does that make you a little mad? What if you lived for those pleasures? What if you lived for being right about The Critique of Pure Reason when everyone else gets it wrong! Or for winning the contest of words with your colleagues? Or for beating up third-rate scholars in your footnotes? Such pleasures are greater than the passing pleasures of food, sex, and money but they come at a price, and they stir up longings that can disfigure the soul.
So, Socrates says, take that 9 x 9 superficial plane and multiply it by 9 again! Now you have a cube—9 x 9 x 9— height and width and depth, a 729-unit cube, a three-dimensional, solid, real object in the world. This is Socrates' image of philosophical pleasure, a kind of pleasure that makes all the others look so sketchy and superficial by comparison."
Professor Russell Powell has received two fellowships: An ACLS Fellowship and a National Humanities Center Fellowship, both for 2013-2014 and to be held concurrently.
BU Philosophy Department Commencement 2013
Saturday, May 18, 12pm
Law Auditorium
767 Commonwealth Ave.
Boston, MA 02215
Graduating students should arrive by 11:30am.
Contacts:
Lesley Moreau 617-353-2571
Laura Hubbard 617-353-2572