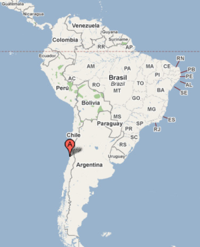 We have received a total of 91 applications for travel grants to attend this Pan-American Advanced Studies Institute, for the 30 available grants.  It is very good news indeed that such tremendous interest was garnered in what was only a handful of weeks of dissemination.  But it will make it especially hard for the Committee to select the awardees.
In the next couple of weeks, a four-person Committee will go over the documentation (statements and CVs) submitted by the applicants, and prepare a short-list.  All applicants will be contacted with news as soon as possible.
Thank you all for your interest!