Garčević Promotes Cooperation in the Face of Global Crisis
May 5, 2020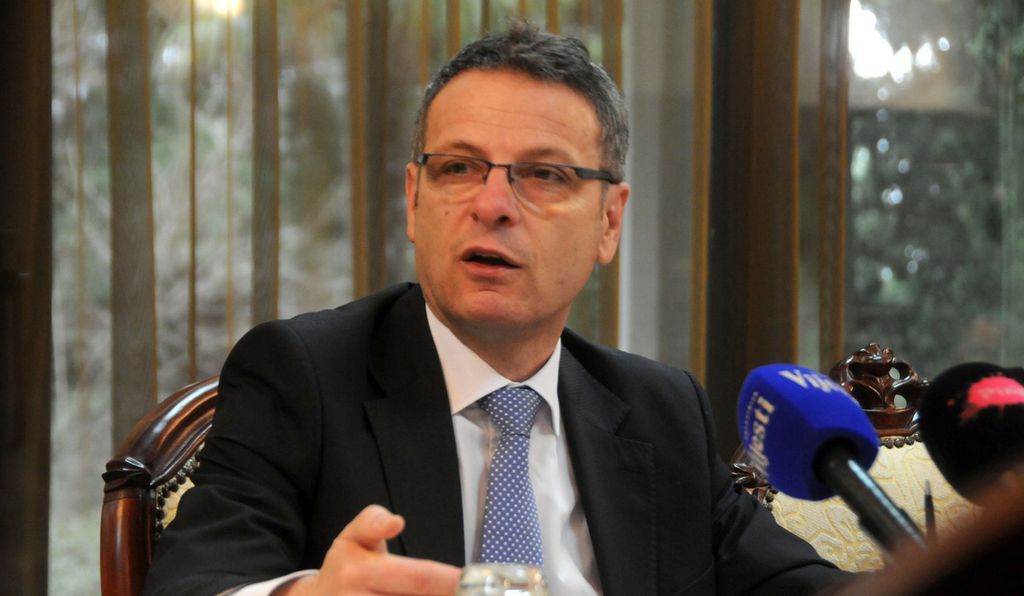 Ambassador Vesko Garčević, Professor of the Practice of International Relations at the Frederick S. Pardee School of Global Studies at Boston University, took part in the regional video conference titled "The Day After COVID-19" held on May 5, 2020, hosted by Montenegrin NGO Civic Alliance with the support of the Norwegian Government and Vijesti.
During his remarks, Amb. Garčević stressed the need for more cohesive cooperation at the global level as the coronavirus crisis has confirmed how interdependent – and defenseless – we are. COVID-19 exposed the vulnerability of the current state-centric global system. Our future collaboration, therefore, should go further from common narratives about what global threats are. It should include mutually supportive and coordinated policies, aimed at mitigating the consequences of any similar adversity.
Commenting on the EU after COVID-19, Garcevic underlined that economic recovery and the need for internal consolidation will be Brussels' priorities in years to come.
A recording of the video conference can be viewed here.
During his diplomatic career, Amb. Vesko Garčević dealt with issues pertinent to European security and NATO for almost 14 years. In 2004, he was posted in Vienna to serve as Ambassador to Organization for Security and Cooperation in Europe. He had been a Montenegro's Ambassador to NATO from 2010 until 2014 and served as a Montenegro's National Coordinator for NATO from 2015 until he joined the faculty at the Pardee School.