Najam Interviewed on Regional Implications of Iran Tensions
January 6, 2020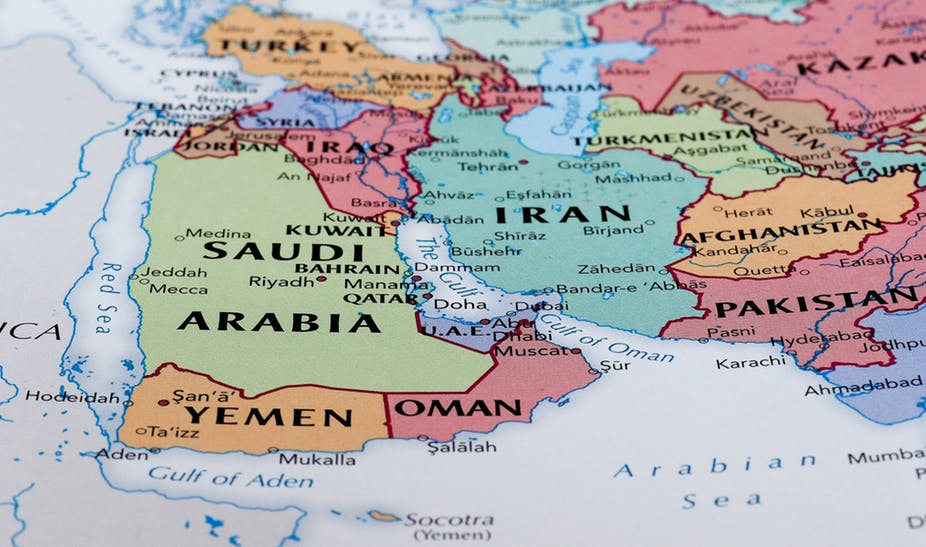 Prof. Adil Najam, Dean of the Pardee School of Global Studies at Boston University, was interviewed by multiple television news shows in Pakistan on the ongoing regional unease and sense of crisis after US forces killed Iranian General Qasim Soleimani. During the first week of January 2020, Najam appeared on TV news shows on GEO News TV, Hum News TV, News1 TV, Express News TV, Public News TV, and others.
Najam appeared on most of  the major television news discussion shows, along with senior diplomats and foreign policy experts, to discuss the regional implications of the situation in the greater Middle East, and specifically for Pakistan. He elaborated that the tensions emanating from Iran are bound to further destabilize an already unstable region, especially given Iran's geography and the existing tensions in the region. He argued that for Pakistan the best, possible the only, course would be to stay out of whatever conflicts emerge and resist "taking sides." However, he also added that given the very weak economic and political situation that Pakistan finds itself in, this would not at all be easy to do.
سیٹبلٹ باندھ لیں ابھی بہت کچھ ہونا ہے
سوال یہ نہیں پاکستان کیا کرے
سوال یہ ہے کہ کیسے کچھ نہ کرنا پڑے

تاریخ سکھاتی ہے کہ جب ہم pressure اور short-term فائدہ کے لئے غلط فیصلہ کرتے ہیں، قیمت دھائوں میں دینی ہوتی ہے
On @NayaPakistanGeo with @ShahzadIqbalGEO on life after Suleimani pic.twitter.com/Nef4P5PQjb

— Adil Najam (@AdilNajam) January 5, 2020
Thankٗ @MalickViews @BPTWithMalick for hard-nosed conversation on options for Pakistan in #IranUS crisis. There are no easy options. Thats what happens in crises

نیوے نیوے رہنا ہے
سائڈ نہیں لینی

پریشر ہم پر آئے گا
تاریخ سے کچھ تو سیکھ سکتے ہیں۔کتنے ٓ APS ہم برداشت کر سکتے ہیں pic.twitter.com/2q3djgpovx

— Adil Najam (@AdilNajam) January 7, 2020
Prof. Adil Najam is the Inaugural Dean of the Pardee School of Global Studies and former Vice Chancellor of the Lahore University of Management Sciences (LUMS). Read more on him here.