Najam Publishes Essay on Pakistan's Employment Challenge
March 18, 2019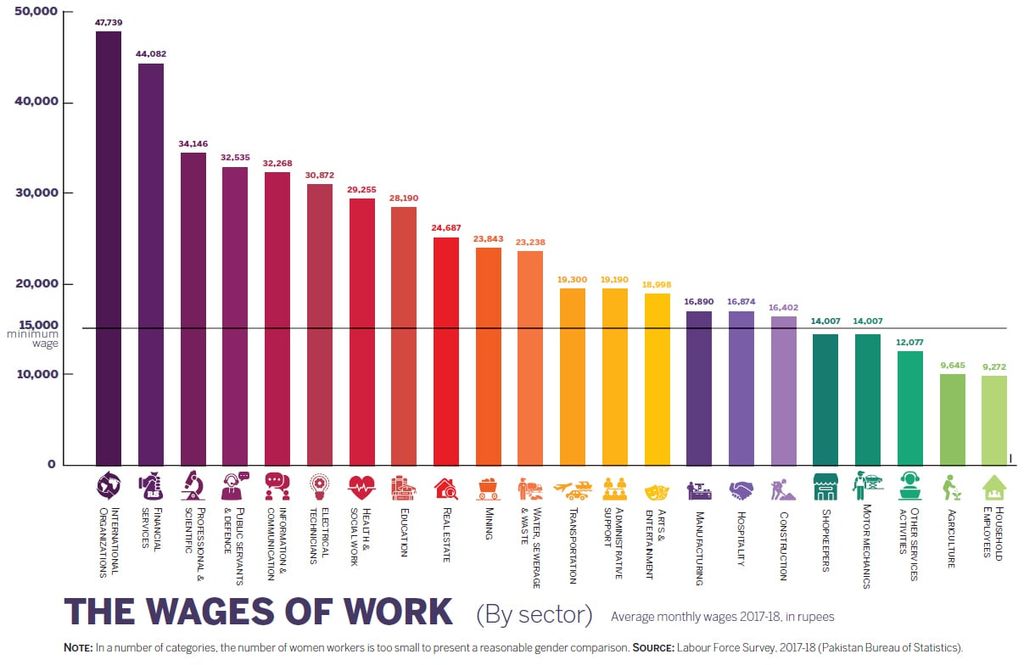 Adil Najam, Dean of the Frederick S. Pardee School of Global Studies at Boston University, published a recent essay on employment in Pakistan — specifically how the country's political and economic futures depend on the ability to provide people with decent jobs. 
Najam's essay, entitled "So, You Want to Create 10 Million Jobs?" was published in Dawn on March 17, 2019. It looks at the broad challenge of creating quality jobs in developing countries and suggests the "five habits of job creation":
First, erase all thought that the government would, or should, be in the business of continuously dishing out large number of government jobs. Second, make employment a central pillar of economic policy; as important, if not more, as growth itself. Third, count jobs better so that purposeful political and policy narrative can be built around job provision, particularly for the young. Fourth, invest policy in improving the quality of the workplace, in ensuring the rights of workers, and in removing the structural barriers to work, most importantly for women. Finally, be relentless in investing in the quality of the worker. Once quality is compromised, all else stands corrupted.
The article highlights the importance of creating quality jobs, and particularly for women:
Employment in Pakistan, however, is a hot-button political and social issue not only because there are too many without jobs (official unemployment rates in Pakistan have been historically kept at single digit levels), but even more so because too many of those who have jobs believe they are not reasonably paid, fully employed, or decently treated.

The malaise of being trapped in jobs without gain, employment without growth, and work without dignity creates its own toxic vortex of economic dissatisfaction, social disaffection and political discontent — particularly amongst the young. This is not a pleasant mix.

…We need to confront the fact that women are absent from the formal workforce not because they do not wish to work, but because we have made it structurally difficult — and more expensive — for them to work. The cost of this choice is borne not just by women but by the well-being of society, from the household to the national levels.
Adil Najam is the inaugural dean of the Pardee School and a commentator on foreign policy and diplomacy in South Asia. Learn more about him here.