Mehrling in Forbes on Global Money Transfers
September 13, 2018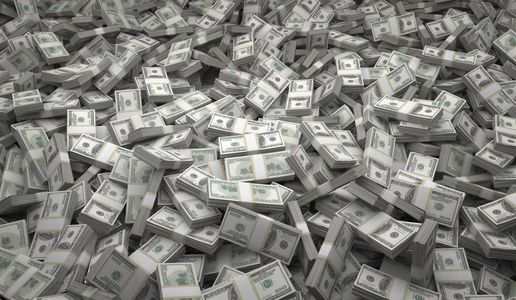 Perry Mehrling, Professor of International Political Economy at the Frederick S. Pardee School of Global Studies at Boston University, was interviewed for a recent article examining the past and current state of global money transfers.
Mehrling was quoted in a September 12, 2018 article in Forbes entitled "The Past, Present And Future Of Global Money Transfer."
From the text of the article:
To many people, the dollarismoney, butPerry Mehrling— a professor of international political economy at Boston University — says that idea is wrong. All money is a system of liability and credit, he notes, and what is circulating is really a promise to pay. Without credit, money systems would be too inelastic to function.

Mehrling doesn't believe cryptos will work, since they can't expand and contract with economic conditions as credit-based currencies do.
Perry Mehrling is a Professor of International Political Economy at the Pardee School of Global Studies, Boston University, where he teaches courses on the economics of money and banking, the history of money and finance, and international money, the first of these is available online. Perry is the author of The New Lombard Street: How the Fed became the dealer of last resort (Princeton 2011), Fischer Black and the Revolutionary Idea of Finance (Wiley 2005), and The Money Interest and the Public Interest (Harvard 1997).  Recent papers and video are available on his website, "one stop shopping for all things 'money view'".