Najam in Boston Herald on Political Implications of Syria Strike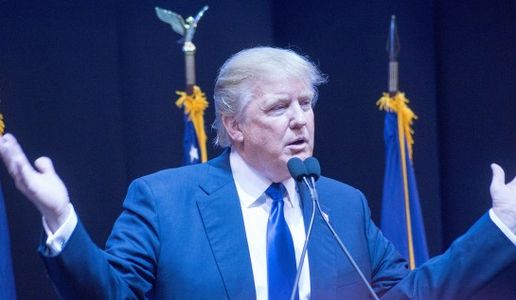 Adil Najam, Dean of the Frederick S. Pardee School of Global Studies at Boston University, was recently interviewed on whether the recent U.S. military strike against Syria presents congressional Democrats with a difficult political dilemma over whether to continue to criticize decisions made by the Trump administration or show support for the strike in a sign of national unity.
Najam was interviewed for an April 7, 2017 story in the Boston Herald entitled, "Overseas Crises Become Political Minefield at Home."
From the text of the article:
Don't count on it, said Adil Najam, the dean of the Pardee School of Global Studies at Boston University.

"The likelihood of this becoming political is 100 percent," he said. "I think the Democrats will deal with this exactly the same way that Republicans dealt with exactly these same countries with Obama."

"That assumes not being as internationally active," said Najam. "Not being the global policeman. Not being involved in as many international conflicts. In fact, that was a pretty clear message for which he derived support."
Adil Najam is the inaugural dean of the Pardee School and a professor of international relations and also of earth and environment at Boston University. His research focuses on issues of global public policy, especially those related to global climate change, South Asia, Muslim countries, environment and development, and human development. Najam was a co-author for the Third and Fourth Assessments of the Intergovernmental Panel on Climate Change (IPCC); work for which the scientific panel was awarded the 2007 Nobel Peace Prize for advancing the public understanding of climate change science.