Loftis in CSM on the next U.S. Ambassador to Russia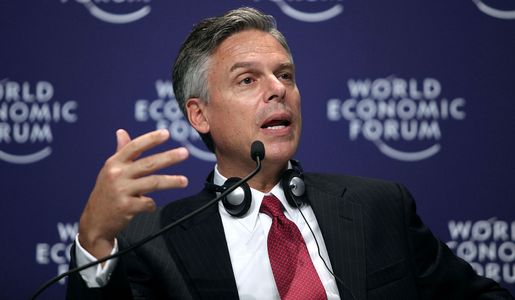 Amb. Robert Loftis, Professor of the Practice of International Relations at the Frederick S. Pardee School of Global Studies at Boston University, was recently interviewed on the possibility of former Utah governor and 2012 Republican presidential primary candidate Jon Huntsman becoming the next United States Ambassador to Russia. 
Loftis was interviewed for a March 2, 2017 article in the Christian Science Monitor entitled "Jon Huntsman: What would he bring as US ambassador to Russia?"
From the text of the article:
As diplomats, US ambassadors are responsible for representing and advancing America's interests in their host country. That means not only advocating for the policies laid out by Washington, but also explaining to Washington "what the likely repercussions of any American course of action will be with the host country, and how those are likely to affect other key American interests," explains Robert G. Loftis, former ambassador to Lesotho and a professor at Boston University's Pardee School of Global Studies, in an email to the Monitor. Ambassadors are also charged with managing all the federal agencies represented at an embassy, he says.

Huntsman has the chops to handle the demands of the role, as demonstrated by his time in China, another key diplomatic post, Ambassador Loftis indicates.

"They are a tool, not an end in themselves," writes Loftis. 
You can read the entire article here.
Robert G. Loftis served in the State Department and Foreign Service from 1980 to 2012, where he held a wide variety of assignments, including Acting Coordinator for Reconstruction and Stabilization (2010-2012), Special Representative for Avian and Pandemic Influenza (2009), Senior Adviser for Security Negotiations and Agreements (2004-2007), Ambassador to Lesotho (2001-2004) and Deputy Chief of Mission in Mozambique (1999-2001).  You can read more about him here.