Najam Publishes Op-Ed on Pakistan at 70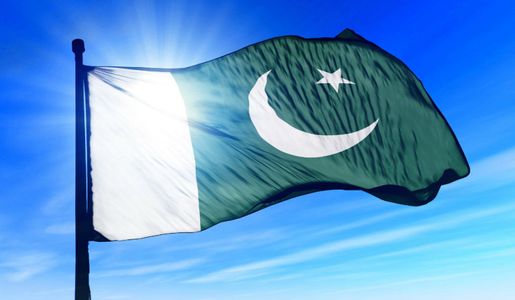 Adil Najam, Dean of the Frederick S. Pardee School of Global Studies at Boston University, wrote a recent Op-Ed reflecting on the 70th anniversary of Pakistan's birth. Taking a broad view of the country's seven decades, Najam asks what has been Pakistan's greatest achievement and its greatest disappointment and what is its greatest opportunity.
Najam's Op-Ed, entitled "Pakistan at 70," was published in The News on February 22, 2017.
From the text of the article:
Pakistan will turn 70 on August 14, 2017. It has been a tumultuous journey. Exciting. Adventurous. Unpredictable. Sometimes uplifting. Often heartbreaking. And, often, rash and dangerous. But never has there been a dull moment.

As we count down to the country's 70th birthday, it may be useful to look back at the journey thus far and try to see what lessons we could have learnt. What is it that we have done in the past? What is it that we are encumbered by in the present? What is it that we can expect in the future?

To help myself think about this, I asked myself three sweepingly big question: What has been our biggest achievement? What has been our biggest disappointment? And, what is the biggest opportunity before us today?

Here are the answers I came up with.

Past – biggest achievement: It may sound cynical, but it really is not. The only miracle bigger than the very creation of Pakistan was the survival of Pakistan. The battles of survival that were forced upon us then have had deep and lasting impacts that have shaped who we became. We came out victorious, but the wounds have been deep and some – most prominently, Kashmir – continue to bleed to this day.
You can read the entire article here.
Adil Najam is the inaugural dean of the Pardee School of Global Studies at Boston University. Earlier he served as the Vice Chancellor of the Lahore University of Management Sciences in Lahore, Pakistan. Learn more about him here.