Garčević Interviewed on Trump, NATO and Russia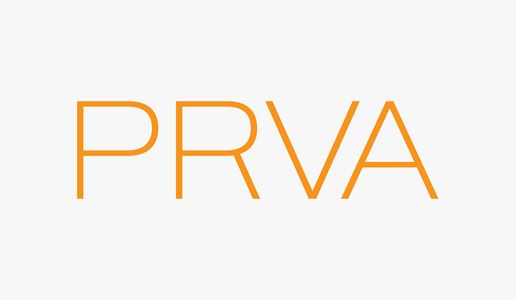 Amb. Vesko Garčević, Professor of the Practice of Diplomacy and International Relations at the Frederick S. Pardee School of Global Studies at Boston University, was recently interviewed on United States President-Elect Donald Trump's inaugural speech, his position regarding the future of the U.S. and NATO and U.S.-Russia relations including the possible implications for countries in the Balkans.
Garčević was interviewed for a January 20, 2017 segment on a regional television network in the Balkans, First TV (TV Prva).
Considering basic elements of the future U.S. policy towards Europe and Russia, Garčević emphasized the importance of the dynamic of relations between President Trump and the GOP. If the traditonal approach of the GOP traditional prevails, no matter his rhetoric, President Trump's foreign policy goals in Europe will not dramatically change.
Garčević said a possible change in the relationship with Russia, which may include an agreement on Ukraine, Georgia and the Middle East, may have serious implications for the Balkans. For years, the Balkans has been low on the list of American priorities. Further American withdrawal and lack of interest in this part of Europe will open space for more Russian presence.  The Balkans is a playground between Russia on one side and the US and the EU on the other. Russia's long-term plan is to drag its rivals' involvement in this part of Europe down to a level that will make countries of the region subjects to Moscow's interference and "support," according to Garčević.
When it comes to Montenegro, Garčević expressed his firm belief that his home country should not expect further delays on its path towards full membership of NATO. The process has come to its final phase and can hardly be reversed even in the case of a presumably new American approach towards NATO and Russia.
Prior to joining the Pardee School faculty, Amb. Garčević's served as National Coordinator for NATO in Montenegro, where he managed inter-agency coordination and NATO public campaign promoting Montenegro's membership to the organization. You can read more about him here.