Pardee School at APSIA Deans' Meeting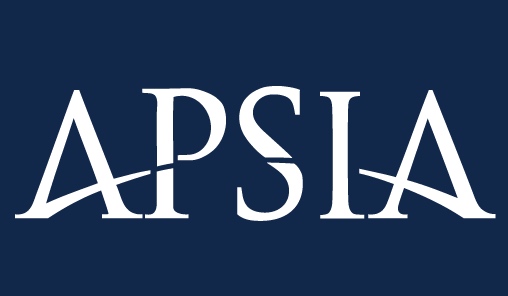 The Frederick S. Pardee School of Global Studies at Boston University was represented at the 2017 annual meeting of the Association of Professional Schools of International Affairs (APSIA) by Dean Adil Najam. The annual meeting of Deans' and Directors' of APSIA Schools was held on January 5-7, 2017 in Singapore at the Lee Kuan Yew School of Public Policy at the National University of Singapore (NUS).
The Association of Professional Schools of International Affairs (APSIA) is a collective of the leading schools of international affairs in the Americas, Asia, and Europe dedicated to the improvement of graduate education in international affairs and the advancement  of international understanding, prosperity, peace, and security. APSIA membership includes 36 full and 31 affiliated members, including the BU Pardee School.
The annual meeting of the Deans' and Directors' brought together leaders in higher education from across the Americas, Europe and Asia to discuss key trends and challenges and share best practice in professional education in international affairs. The meeting included plenary discussions on enrollment trends in international relations, the changing face of international affairs theory and pedagogy, challenges of curricular review and keeping programs fresh, and finding the right mix of scholars and practitioners, during which the Pardee School Dean shared the experience in these areas at Boston Univeristy.
The meeting also included a major dinner discussion on "Is today's international system prepared to deal with tomorrow's challenges?" and was followed by a public conference on "Has the world changed" which was co-hosted by the Lee Kuam Yew School, APSIA and Foreign Affairs magazine.