Stern in WSJ on Global Terrorist Movements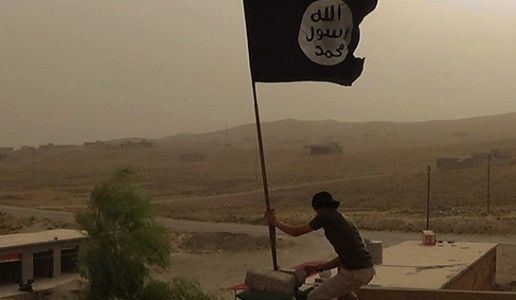 Jessica Stern, Research Professor at the Frederick S. Pardee School of Global Studies at Boston University, was recently interviewed on the rhetoric surrounding terrorist movements used during the 2016 presidential campaign. 
Stern was quoted in a June 28, 2016 article in the Wall Street Journal  entitled "Donald Trump Back-Pedals on Banning Muslims From U.S."
From the text of the article:
"If we're just talking about jihadi terrorism, it's a global movement, including inside the U.S.," said Jessica Stern, a research professor and terrorism expert at Boston University's Pardee School of Global Studies. "If we're talking about every kind of terrorism, that's even more the case."
You can read the entire article here.
Jessica Stern's main focus is on perpetrators of violence and the possible connections between trauma and terror.  She has written on terrorist groups across religions and ideologies, among them neo-Nazis, Islamists, anarchists, and white supremacists.  She has also written about counter-radicalization programs for both neo-Nazi and Islamist terrorists.  She has been working with a team at Boston Children's Hospital on the risk factors for violence among Somali-refugee youth.  She is currently working on a study of Radovan Karadzic, indicted for war crimes in Bosnia. You can learn more about her here.