Keylor in APP: Wilson's Legacy at Monmouth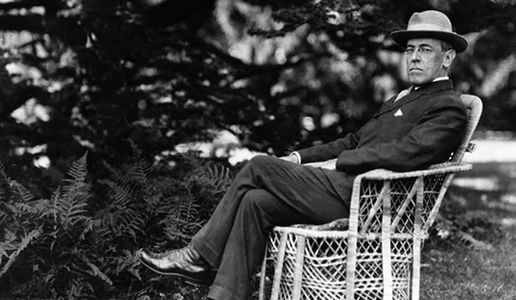 William Keylor, Professor of International Relations and History at the Frederick S. Pardee School of Global Studies at Boston University, was recently quoted in an article on whether Monmouth University should remove President Woodrow Wilson's name from a campus building. 
An article Keylor wrote on the 100th anniversary of Wilson's 1913 inaugural was quoted in an April 29, 2016 article in the Asbury Park Press entitled "Removing a Racist Legacy From Monmouth University?"
From the text of the article:
"Born in Virginia and raised in Georgia and South Carolina, Wilson was a loyal son of the old South who regretted the outcome of the Civil War," Boston University professor and author William Keylor wrote on the 100th anniversary of Wilson's 1913 inaugural. "He used his high office to reverse some of its consequences."
Keylor was interviewed for an April 4, 2016 article in Newsweek where he discussed the decision by Princeton University to continue using Wilson's name on school buildings.
Keylor served four consecutive terms as Chairman of the Department of History at Boston University (1988-2000) and has been Director of the International History Institute since 1999. At Boston University, he has received the Metcalf Award for Excellence in Teaching and the Methodist Scholar-Teacher Award. Learn more about him here.