Klinger in Nikkei Asian Review: Challenges of Chinese Fishermen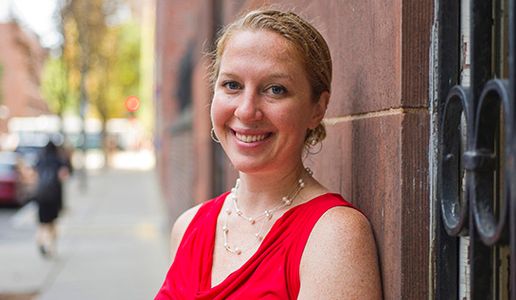 Julie Klinger, Assistant Professor of International Relations at the Frederick S. Pardee School of Global Studies at Boston University, published a recent article analyzing the intersection of environmental, geopolitical and security issues revealed by the recent misadventures of Chinese fishing vessels across the globe.
Prof. Klinger's article, entitled "Chinese Fishermen Face Global Entanglements," was published on April 9, 2016 in Nikkei Asian Review.
From the text of the article:
In Indonesia and Taiwan, the seizures of Chinese fishing vessels have been accompanied by legal and military action. In Taiwan, the recently captured fishermen will be prosecuted for poaching while Indonesia has taken the bold step of blowing up dozens of captured vessels and vowing to apply the same treatment to any other foreign ship caught fishing within its exclusive waters. In these cases, it is clear that the fishing disputes serve as a proxy for broader territorial and regional geopolitical issues, specifically the assertion of Beijing's territorial claims in the South China Sea and of Taiwanese sovereignty.
Klinger specializes in development, environment, and security politics in Latin America and China in comparative and global perspective. She is currently completing a book project on the global geography of rare earth prospecting and mining, with a special emphasis on the development and geopolitics of resource frontiers in Brazil, China, and Outer Space. Learn more about her here.