Stern in WaPo: Understanding the ISIS Threat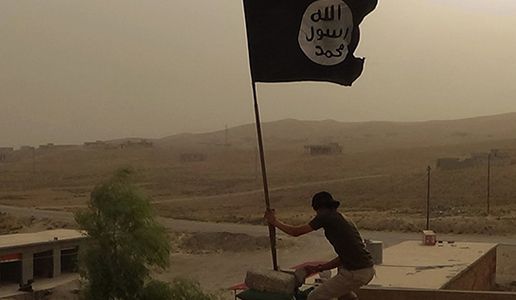 Jessica Stern, Research Professor at the Frederick S. Pardee School of Global Studies at Boston University, was a speaker at the recent Faith Angle Forum, a meeting that convenes journalists and scholars to delve deeply into issues related to religion, culture and current events.
Stern's remarks from the forum were quoted in a March 15, 2016 article in the Washington Post entitled "Understanding the Islamic State."
From the text of the article:
Stern emphasized that the radical jihadist ideology is undergirded with a narrative of humiliation, reinforced with branding and perverse promises — sex slaves, drugs, power — all of which can be justified with Koranic text. The promises would be especially irresistible to a certain kind of person: The typical jihadist is a male between ages 14 and 35 who has a mental-health history and feels alienated.
Jessica Stern's main focus is on perpetrators of violence and the possible connections between trauma and terror.  She has written on terrorist groups across religions and ideologies, among them neo-Nazis, Islamists, anarchists, and white supremacists.  She has also written about counter-radicalization programs for both neo-Nazi and Islamist terrorists.  She has been working with a team at Boston Children's Hospital on the risk factors for violence among Somali-refugee youth.  She is currently working on a study of Radovan Karadzic, indicted for war crimes in Bosnia. Read more about her here.