ASC to Host Author Zakes Mda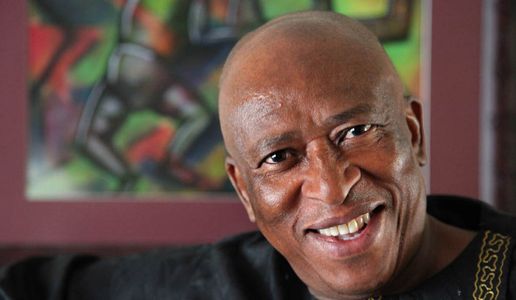 The African Studies Center, an affiliated center of the Frederick S. Pardee School of Global Studies at Boston University, will host South African author Zakes Mda for the Annual Bradford Morse Distinguished Lecture on March 2.
Mda is the award-winning author of ten novels, professor of creative writing at Ohio University, playwright and music composer. His novel the Heart of Redness won the Richard Wright Zora Neale Hurston Legacy Award.
His talk at Boston University is entitled "Culture is the Center of Our Struggles: Intertextuality and the Creative Process." You can view a flyer for the event here.
Timothy Longman, Director of the African Studies Center, said Mda's voice contributed to the building of South Africa's post-apartheid identity.
"I'm very excited that the African Studies Center is hosting one of Africa's most prominent writers," Longman said. "Zakes Mda has been an important voice in the construction of South Africa's post-apartheid identity. His book Ways of Dying is a particularly significant novel about the period of transition to democracy that is full of dark humor."
Zakes Mda was awarded an honorary doctorate of the University of Cape Town for his contributions to world literature. His novels have been translated into 21 languages.