Thacker in BU Today on Federal Support for Research
January 27, 2016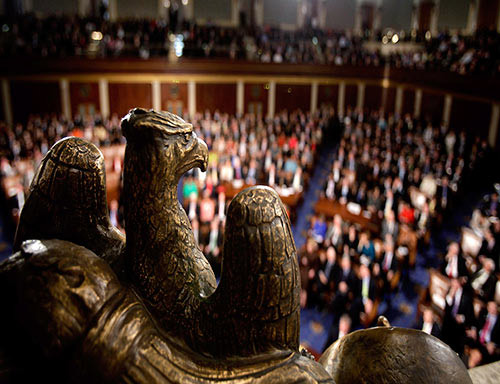 Strom Thacker, Professor of International Relations and Political Sciences at the Frederick S. Pardee School of Global Studies at Boston Univeristy has been campaigning for increased social science research support. A recent report on the subject in BU Today acknowledged his role in lobbying for increased federal research funding particularly for the social sciences.
The report cites him as follows:
… Strom Thacker, a Pardee School of Global Studies professor of international relations and of political science, trekked to D.C. twice in the last two years to urge additional research funding, particularly for social sciences. In earlier years, a concern had been the so-called Coburn Amendment, which had required that funded research promote American security or economic interests—a "political litmus test" that stood researchers' hair on end, Thacker says.
The full article from BU Today can be read here.
Strom Thacker's research and teaching focus broadly on questions of political economy, governance and development, with a regional focus on Mexico and Latin America. His books include Big Business, the State, and Free Trade: Constructing Coalitions in Mexico (2000), A Centripetal Theory of Democratic Governance (with John Gerring, 2008), and Democracy and Development: A Historical Perspective (with John Gerring, in process).