Norton in NYT: Mystery of the Missing Imam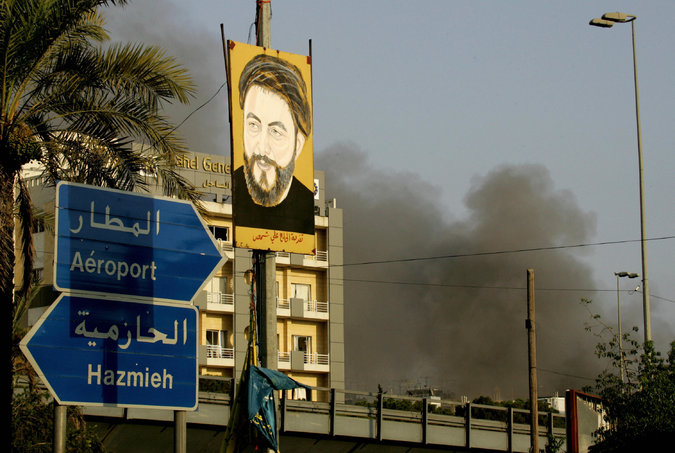 A fascinating story in the New York Times (January 14, 2016) on the 1978 disappearance of Imam Moussa al-Sadr, "the charismatic Iranian-born scion of a powerful religious family" and Shia leader, reviews new evidence that his disappearance may have been triggered by the Iranian revolutionary authorities rather than Libyan leader Muammar Qaddafi.
In researching the idea, the New York Times also spoke to Prof. Augustus Richard Norton of the Boston University Pardee School of Global Studies, and quotes him as follows:
"I've also heard that there was an Iranian role in Sadr's disappearance," said Augustus Richard Norton, a Boston University professor who was a United Nations observer in Lebanon in the early 1980s and in 1987 wrote a book on the Amal movement, "Amal and the Shi'a: Struggle for the Soul of Lebanon."

Mr. Norton said he believed Mr. Sadr "did get friendly with the shah — there was no question he was getting money from the shah."
Read the full article here.
Augustus Richard Norton is a professor of both International Relations and Anthropology at the Boston University Pardee School of Global Studies. He is also a Visiting Professor in Politics of the Middle East at the University of Oxford and a Fellow at the Oxford Centre for Islamic Studies. Read more about him, here.