Najam in TNS: The Art of Giving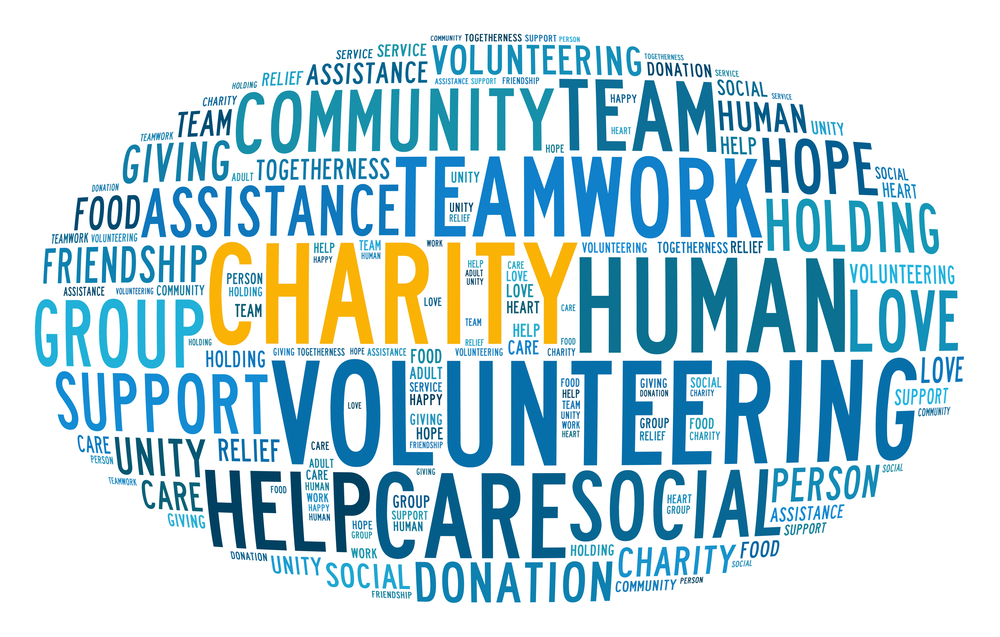 The News on Sunday, the weekend edition of Pakistan's largest English newspaper, interviewed Dean Adil Najam of the Boston University Pardee School of Global Studies, on whether some people in Pakistan "prefer to do philanthropy instead of paying taxes to the state?" Dean Najam's answer was an emphatic No.
"People clearly see their private philanthropy as 'service to society' and as a religious duty, but I am not convinced that they view it as a 'substitute' for taxes or do philanthropy in 'lieu' of taxes. Although I am sure some of them who do not pay taxes (or their fair share) do use their philanthropy as an excuse for not paying taxes, I do think it is an excuse. In fact, you will find that many of the country's largest tax payers are also its largest philanthropists," he says.
Najam, who is the author of the 2007 book Portrait of a Giving Community: Philanthropy by the Pakistani-American Diaspora (Harvard University Press), was quoted extensively in the feature story titled "The Art of Giving" (January 10, 2016). Based on his research in this area, he added:
"To the extent," says Najam, "that an argument is made that some people do philanthropy or charity instead of paying taxes, I think it is an excuse and a bad excuse at that. Because it is, in a real way, defying the state and our responsibility to the state and society. Not paying taxes, in that sense, is an act of rebellion."
The conclusion of the feature article, "The Art of Giving" is based on this series of quotes from Najam:
To come back to the subject of charity and taxes, Adil Najam says, "The more common excuse for not paying taxes is that one is not sure if that money will be appropriately spent. Charity gives people more 'control' over spending, while taxes are spent according to how the parliament, government and bureaucracy spend it. In this sense taxes — or not paying them — is a sign of the confidence (or lack of) that people have in government and in democracy."

He also points out that "not all charity is totally altruistic and is often 'strategically' used to advance own goals — from social vision to political preferences to self-aggrandisement."

Najam compares Pakistani and US Muslims when it comes to charity, "The reason I think it is an excuse is that in the Pakistani Muslim context people tend to base charity on religious motivation much more than societal purpose. Even in the US, where there are significant tax benefits to charity and philanthropy many Pakistanis and Muslims choose not to take advantage of that benefit because they believe "charity is for Allah" and its "ajar" will come from God and not in tax benefits."

"My own strong sense is that those who do not pay taxes do so for their own reasons — usually low faith in government and low sense of citizenship — but they then use the charity argument as an excuse," he adds.

"From Bill Gates in the US to Syed Babar Ali in Pakistan, the most thoughtful philanthropists seem not to see any duality between paying taxes and returning to society in philanthropy," concludes Najam.
The full article can be read here.
Dr. Adil Najam is the inaugural Dean of the Frederick S. Pardee School of Global Studies at Boston University. He has also served as Vice Chancellor of the Lahore University of Management Sciences (LUMS) in Lahore, Pakistan. His research focuses on issues of global public policy, especially those related to global climate change, South Asia, Muslim countries, environment and development, diaspora philanthropy, and human development.