Berger on BBC News: Germany Reacts to Mein Kampf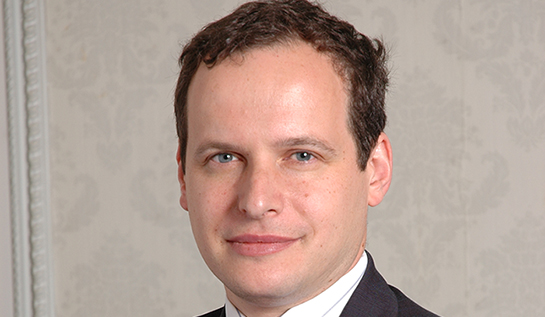 Thomas Berger, Professor of International Relations at the Frederick S. Pardee School of Global Studies at Boston University, said that the republishing of Adolf Hitler's Mein Kampf in Germany was a significant event which goes against decades of German precedent.
Berger made the argument on a segment that aired Jan. 8 on BBC News. 
From the interview:
"I do think this is a reflection of increased confidence on the part of Germany with regard to the strength of their democratic values. There is a current rise of far right politics, but what's interesting is that compared to many other countries, the right wing parties in Germany are having trouble taking hold."
You can watch the segment here.
Berger joined the Department of International Relations in 2001. Previously, he taught for seven years at the Johns Hopkins Department of Political Science in Baltimore. He is the author of War, Guilt and World Politics After World War II, Cultures of Antimilitarism: National Security in Germany and Japan and is co-editor of Japan in International Politics: Beyond the Reactive State. Learn more about him here.