Najam in Yale Climate: Assessing Climate Migration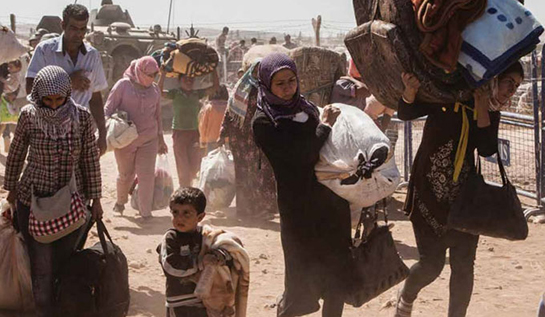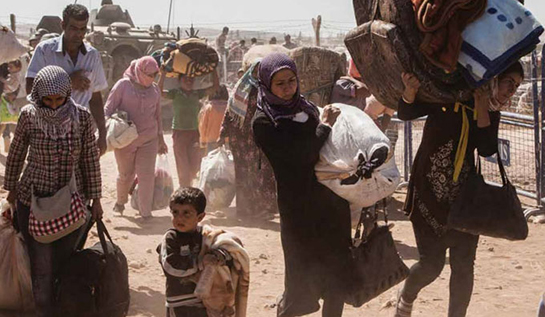 Adil Najam, Dean of the Frederick S. Pardee School of Global Studies at Boston University, said that migration driven by climate change would be less violent and dramatic than that from war – but no less impactful on demographics and communities across the world.
Najam made the case in a Dec. 14 article on Yale Climate Connections entitled "Nuancing 'Climate Refugee' Language and Images."
From the text of the article:
None of this diminishes the very real effects of climate change in terms of making extreme weather, drought, flooding, and other disruptive patterns much more frequent and likely. And those inevitably will lead to disruptive human impacts.

Given this nuance, what precisely can we say, then, about migration and climate change? What should the public know?

Adil Najam, dean of the Pardee School for Global Studies at Boston University, says that climate change-influenced migration will not typically look like "disaster migration." Instead, changes at the micro level will mean vulnerable persons will lose their livelihood very slowly but steadily, producing something that looks more like classic economic migration. For example, in the Sundarbans delta in Bangladesh, Najam says, this situation is already happening, with fisheries resources being depleted.
You can read the entire article here.
Najam was a co-author for the Third and Fourth Assessments of the Intergovernmental Panel on Climate Change (IPCC); work for which the scientific panel was awarded the 2007 Nobel Peace Prize for advancing the public understanding of climate change science. In 2008 he was invited by the United Nations Secretary General to serve on the UN Committee on Development (CDP). Learn more about him here.