Norton in Gulf News: Chaos in the Middle East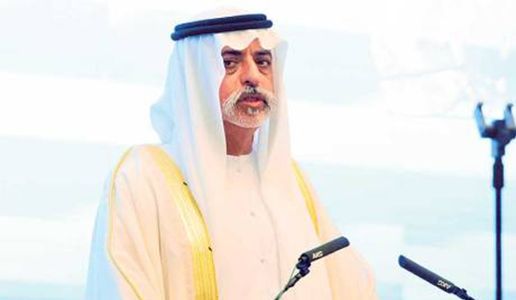 Augustus Richard Norton, Professor of International Relations and Anthropology at the Frederick S. Pardee School of Global Studies at Boston University, said that current tensions and instability in the Middle East could be attributed to a complex web of factors.
Norton made his argument in an Oct. 7 article in the Gulf News entitled, "Arab Spring Countries Need New Social Contracts, Says Nahyan."
From the text of the article:
[Norton] said over the last five years the Middle East has experienced a notable period of tumult and dissent of immense proportions.

"The origin of the significant disruption caused resides in the failure of the state to meet profound economic and human security challenges, as well as rampant corruption — as clearly demonstrated in the likes of Egypt, Iraq, Tunisia, Yemen and Syria where protesters voiced their demands for 'dignity'."

Dr Norton suggested it will be a long time before the political systems in these countries are rationalised and recreated — especially considering the regressive instincts of the elites and their determination to cling to power.
You can read the entire article here.
Norton is also a Visiting Professor in Politics of the Middle East at the University of Oxford and a Fellow at the Oxford Centre for Islamic Studies. His research experience in the Middle East spans nearly three decades, including residences in Bahrain, Egypt, Jordan, Kuwait and Lebanon. His current research interests include inter-sectarian relations in the Middle East, reformist Muslim thought, and strategies of political reform and opposition in authoritarian states. Learn more about him here.