LASP Professor Awarded Sao Paolo Fellowship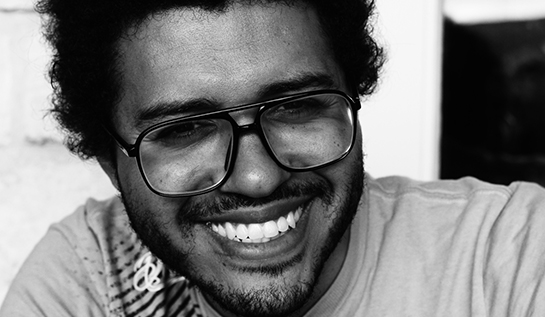 Rodrigo Lopes de Barros, a Professor of Spanish and faculty member of the Latin American Studies Program, was awarded the prestigious doctoral fellowship by the Sao Paolo Research Foundation (FAPESP) in Brazil.
"I wish to extend my congratulations to Rodrigo, who will use this highly prestigious fellowship to conduct research at the University of São Paulo," said Adela Pineda, Director of the Latin American Studies Program. "He has also completed an impressive short film on countercultural poet Chacal. We hope to have the opportunity, upon Rodrigo's return, to watch and comment on his film."
The 12-month  fellowship is aimed at distinguished researchers with a recent doctorate degree and a successful research track record. The fellowship enables the development of research within higher education and research institutions located in the State of São Paulo.
Lopes de Barros has a B.A. in Law and an M.A. in Literary Theory from the Federal University of Santa Catarina (Brazil). He did his PhD at The University of Texas at Austin specializing in Caribbean and Brazilian studies. His research interests include the relations between ethnography and literature, theory of modernity in Latin America, avant-garde cinema and contemporary art in Cuba and Brazil. He extends his thanks to his colleagues for their support. 
The Latin American Studies Program is an affiliated regional center of the Frederick S. Pardee School of Global Studies at Boston University.