Najam Comments on China's New Silk Road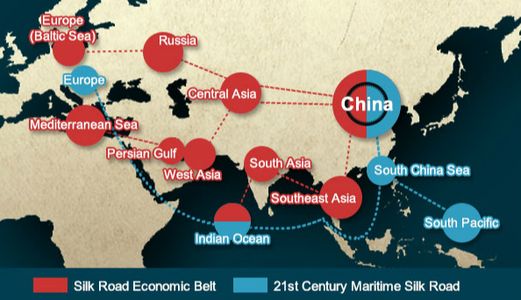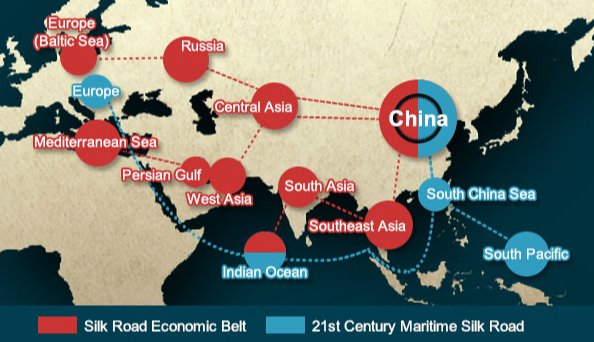 In commenting on China's grand plans to invest in a new Silk Road – an ambitious 'flagship project' for China that will physically connect China to its major markets in Asia, Europe and the Mediterranean – Prof. Adil Najam, Dean of the Frederick S. Pardee School of Global Studies at Boston Univeristy, believes that in addition to its obvious benefits for China it could also help bind its ties more meaningfully to others in its neighborhood.
In a detailed news analysis of teh proposed New Silk Road published in the news website The Third Pole, which focuses on Asia's water adn environmental crises, Prof. Najam is quoted as follows:
[Najam] believes anything that binds the region together is "a good idea" since countries tend to focus on "zero-sum geostrategic posturing" rather than recognising the benefits of integration.
While others see the project itself as an expression of China's expanding regional and global power, Prof. Najam acknowledges that this is so but argues that such a grand project would not be without significant promise for others in the region, including countries like Pakistan.
Read full article here.