Woldemariam on Kenya Attacks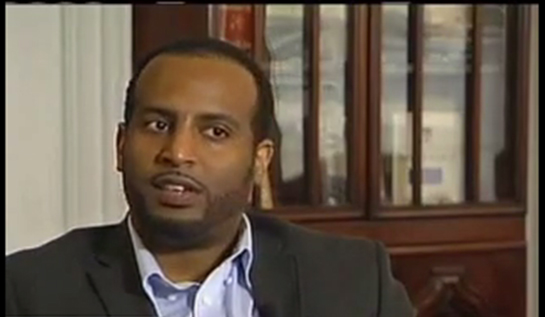 Michael Woldemariam, Assistant Professor of International Relations at the Frederick S. Pardee School of Global Studies at Boston University, said that the April 2 attack on Kenya's Garissa University campus by Somali militants was tragic, but not unexpected.
"It's not surprising," said Woldemariam in an interview with NECN journalist Alysha Palumbo. "Al-Shabaab, a Somali organization, has consistently launched attacks in neighboring Kenya. There have been in the past high-profile attacks in Garissa and throughout northeastern Kenya. This is unfortunate, but not unexpected."
Woldemariam's entire NECN interview, which aired during their regularly scheduled news broadcast, can be seen here.
Woldemariam's teaching and research interests focus on African politics, particularly the dynamics of armed conflict, the behavior of rebel organizations and self-determination movements, and post-conflict institution building. Read more about him here.