Gallagher: Trans-Pacific Partnership a Risk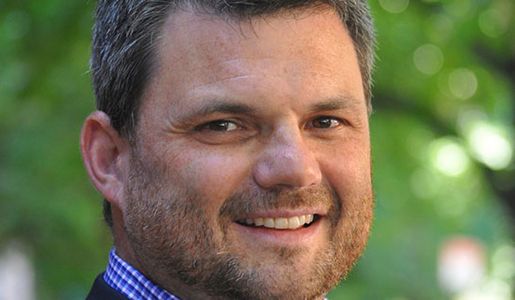 Kevin Gallagher, associate professor of International Relations at the Frederick S. Pardee School of Global Studies at Boston University, said that the Trans-Pacific Partnership championed by President Obama carried risks for the worldwide economy.
Gallagher expounded his view in a Jan. 29 op-ed for The American Prospect entitled "Exporting Financial Instability."
In the text of the op-ed, Gallagher said:
"One of the measures on the TPP agenda that is a cause for concern is that the treaty would deem it illegal to regulate international financial flows among the parties to the agreement.

"As we saw during the financial crisis, the crisis went global because of the interconnectedness of strong and powerful global banks. U.S. banks both lent and borrowed large sums to and from other banks and corporations around the world. When the financial services firm Lehman Brothers fell, balance sheets shivered from New York to Santiago to Greece and beyond."
You can read the entire op-ed here.
Gallagher is co-editor of the Review of International Political Economy. In 2009, he served on the investment subcommittee of the US Department of State's Advisory Committee on International Economic Policy. He currently serves on the National Advisory Committee to the North American Free Trade Agreement at the US Environmental Protection Agency and as a member of the Inter-American Dialogue's China and Latin America Working Group.  Professor Gallagher writes regular columns on global economic and development policy for The Guardian, Financial Times, and Al-Jazeera.  He co-chairs the Triple Crisis blog.