Gallagher: Latin America's China Impact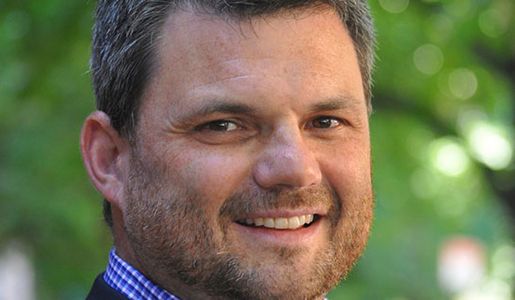 Kevin Gallagher, associate professor of International Relations at the Frederick S. Pardee School of Global Studies at Boston University said that Latin American commodities were at the heart of the Chinese economic boom.
The remarks were made in an op-ed for the BBC on Jan. 28 entitled "Why Latin America Shouldn't Squander The China Boom."
In the piece, Gallagher says:
"As China has risen, it has been guzzling oil from Venezuela, Ecuador and Mexico to fuel its expanding fleet of cars, lorries, and container ships. China has wired more than half the world's consumer electronics products with copper from Chile and Peru."
You can view the entire article here.
Gallagher is the coordinator of Boston University's Global Development Policy Program.  He is a faculty fellow at BU's Frederick S. Pardee Center for the Study of the Longer-Range Future where he leads the Global Economic Governance Initiative.
Gallagher is also a research associate at the Global Development and Environment Institute of Tufts University and at the Political Economy Research Institute of the University of Massachusetts, Amherst.