Selin: A Waiting Game on India's Climate Policy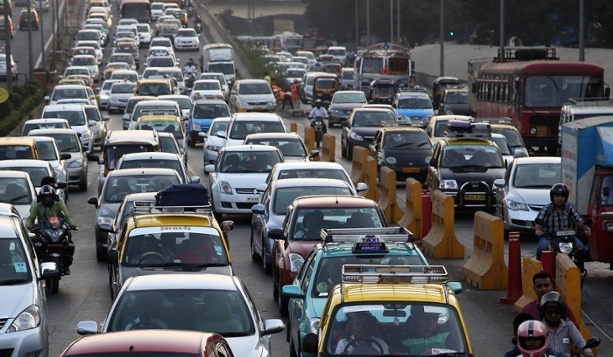 Henrik Selin, associate professor of International Relations at the Frederick S. Pardee School of Global Studies at Boston University, said that recent agreements between the U.S. and India were a tentative first step toward an international climate accord.
The remarks came in a Jan. 26 article in U. S. News and World Report entitled, "U. S.-India Deals on Clean Energy, Nuclear Power Pave Way for Paris."
The article quotes Prof. Selin:
Hence, the weekend's progress, experts say, marked a "small but important step forward toward the meeting in Paris," in the words of Henrik Selin, an international relations professor at Boston University's Frederick S. Pardee Center for the Study of the Longer-Range Future. "It signals at least as little bit of a change in rhetoric coming out of India."

Countries are now submitting their carbon targets ahead of the December summit. The plans India submits, Selin says, will be one of the first true indicators of how it proposes to follow through on the pledges it unveiled this weekend.

"In terms of India, this is just the beginning of a very, very, very long process — and we shouldn't expect India to change or develop climate policy as quickly as we might expect China to do," Selin says. "We'll just have to wait and see exactly what India is willing to commit to."
You can read the full article here.
Henrik Selin conducts research and teaches classes on global and regional politics and policy making on environment and sustainable development. His book Global Governance of Hazardous Chemicals: Challenges of Multilevel Management was published by MIT Press. He is the co-editor of two books,Changing Climates in North American Politics: Institutions, Policy Making and Multilevel Governance (MIT Press, with Stacy VanDeveer) and Transatlantic Environment and Energy Politics: Comparative and International Perspectives(Ashgate, with Miranda Schreurs and Stacy VanDeveer). He is also the author and co-author of more than three dozen peer reviewed journal articles and book chapters.