Prof. Fewsmith on China's New Leader and His Leadership Style
August 6, 2014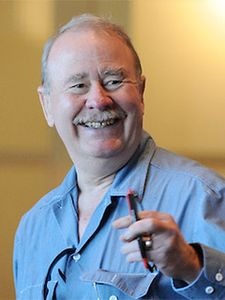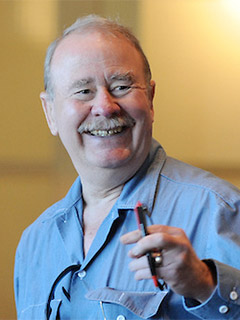 Prof. Joseph Fewsmith of the Frederick S. Pardee School of Global Studies at Boston University has recently been in demand by the media to explain the leadership style of Chinese President Xi Jinping. A leading global expert on  domestic politics and power elites in China, Prof. Fewsmith is the author of China Since Tianamen (2nd edition, 2008) and The Logic and Limits of Political Reform in China (2013), amongst others.
Prof. Fewsmith elaborated extensively on questions related to Chinese politics  in an interview published in the widely read website Gongshiwang (6 August, 2014; in Chinese). He was also quoted in The Chicago Tribune (August 4, 2014) on the scandal involving global fast-food giant McDonald's operations in China, in the context of political corruption and the perils of one-party rule:
"Even in an authoritarian system, if you can administer law more or less impartially, that might be enough to keep the system going for a while. But it really doesn't get at the question of rule of law."
Earlier, on July 30, 2014, Prof. Fewsmith was quoted by Bloomberg News commenting on Chinese President Xi Jinping's swift and strong consolidation of power in the wake of the crackdown on elite corruption, including on former Politburo Standing Committee member Zhou Yongkang:
"At least in the reform era, no other member of the Standing Committee has been attacked for corruption… The fear has always been that if factional infighting is taken to the Standing Committee level, then it might deepen rifts and make maintaining the appearance of unity more difficult."
Prof. Fewsmith also points out that the handling of the situation shows that "everybody has now signed off on the handling of Zhou's case," and that this demonstrates the strong hold President Xi now has on power in China.