Min Ye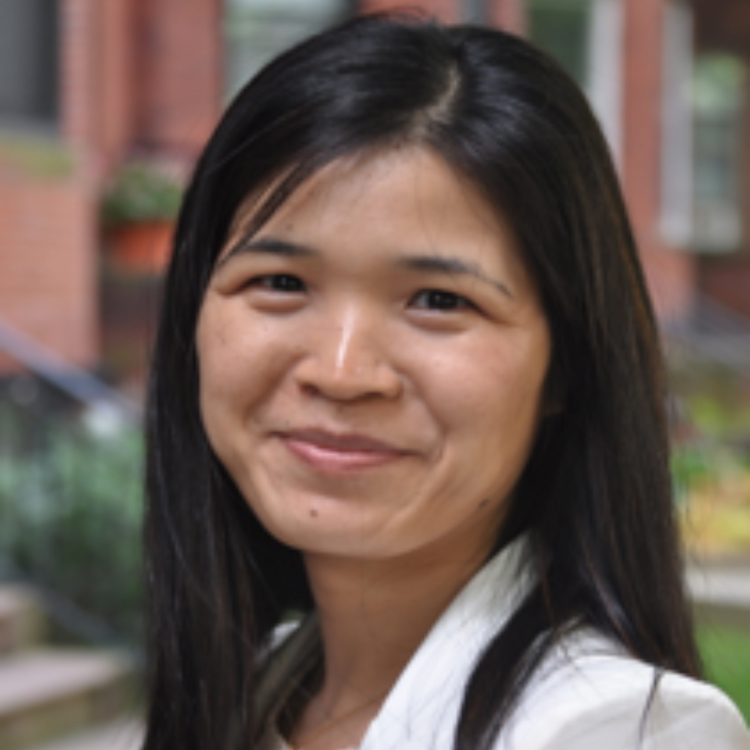 Faculty Research Fellow
Associate Professor of International Relations
ye@bu.edu
(617)353-8700
China's Silk Road Diplomacy: Studying and Shaping China's Long-Term Economic Footprints in Asia and Beyond
The aim of this project is to establish a coordinated, multidisciplinary, policy-relevant program of research on the impacts of various aspects of China's Belt and Road Initiative (BRI) in other developing countries in Asia and elsewhere. Prof. Ye has been investigating the bureaucratic sources of the BRI in Beijing and localized implementation of the BRI by Chinese commercial actors. The research provides important knowledge on China's elite politics governing the country's globalization and first-hand discovery of how local governments and companies influence national policies. Together, Prof. Ye's research explains how China rises in the world economy through market globalization, and how the economic process strengthens political autocracy in the nation. The effort includes fieldwork in China, annual events, and the development of sustainable networks of scholars and practitioners who will collectively identify important issues and policy-relevant insights related to the China's BRI. In 2017, Prof. Ye convened two Pardee center forums titled "China's Global Future and the Future of the Globe: How the Chinese Belt and Road Initiative is Quietly Changing China and Surrounding Countries" and "Economic Expansions, Past and Present: How America's Experience Connects to Modern-Day China."
---
Education
BA Beijing University, China; MA University of South Carolina; PhD Princeton University
---
Expertise
Chinese political economy, China and India comparison, East Asian international relations, and globalization with focuses on transnational immigration and foreign investment.
---
Biography
Min Ye is the author of Diasporas and Foreign Direct Investment in China and India (Cambridge University Press, 2014), and The Making of Northeast Asia (with Kent Calder, Stanford University Press, 2010). Her articles, "China's Outbound Direct Investment: Regulation and Representation" and "Diffusion or Learning: Foreign Direct Investment Liberalization in China," have appeared in journals, Modern China Studies (2013) and Journal of East Asian Studies (2009).
Ye was the director of East Asian Studies program from 2010-2014 and led the proposal for the Asian Studies major at Boston University. She currently serves as the academic coordinator of the Asian Studies major. She also served as a visiting scholar at Fudan University, Zhejiang University, and Chinese Academy of Social Sciences in China, as well as Rajiv Gandhi Foundation in India, Chinese University of Hong Kong, and the National University of Singapore. In addition, she was a consultant on globalization for Chinese state-owned companies and private companies.
Ye is selected as a Public Intellectual Program fellow by the National Committee on the U.S-China Relations, 2014-2016. In 2013, she was the recipient of the East Asia Peace, Prosperity, and Governance fellowship. In 2009-2010, she held a post-doctoral fellowship at the Fairbank Center of Chinese Studies at Harvard University. She was also the recipient of the 2006 Millennium Education scholarship in Japan and the multi-year Bradley scholarship at Princeton University.