Former Summer Fellow Ariana Gunderson Authors Two Articles on Food During Pandemics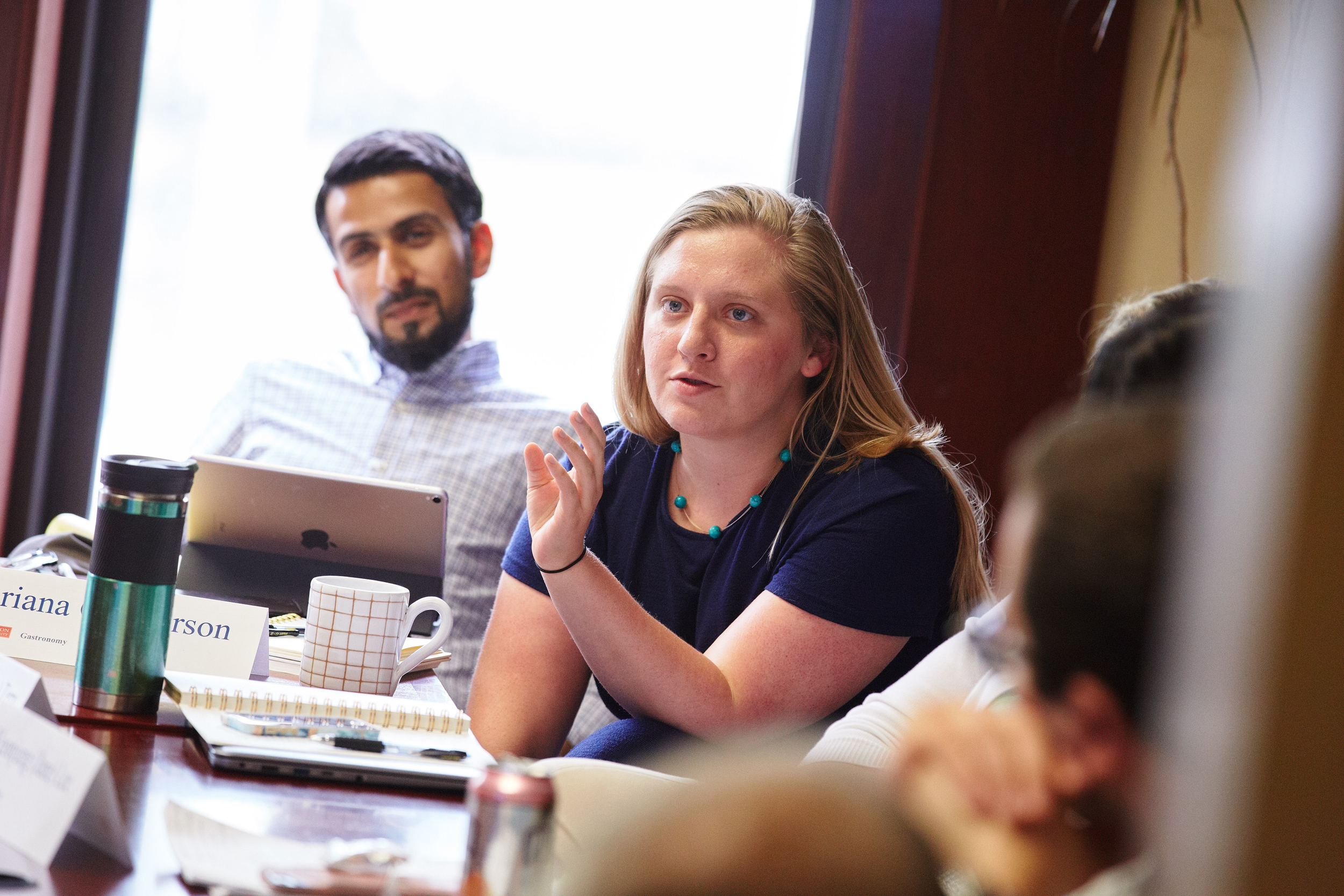 Ariana Gunderson, a 2018 Pardee Center Graduate Summer Fellow and a graduate of the Metropolitan College (MET) Gastronomy program, recently authored two articles about food during pandemics.
In the first article, published in the journal Food and Foodways, she explores how COVID-19 has changed the ways San Franciscans eat in public, and how the city's policies for restaurants have restructured public and private space while further prioritizing the wealthy.
The second article is an essay, published in the University of California's journal Gastronomica, in which Gunderson describes her ongoing art project of making and photographing all of the food in Boccaccio's Decameron, a 1000-page book written and set during the Black Death in Florence in the 14th century.
As a 2018 Graduate Summer Fellow, Gunderson studied how Massachusetts aquaculturists perceive, experience, and prepare for the effects of climate change.
Learn more about the Pardee Center Graduate Summer Fellows program.