Fulweiler and Ray Co-Author Paper on Denitrification in Oyster Habitats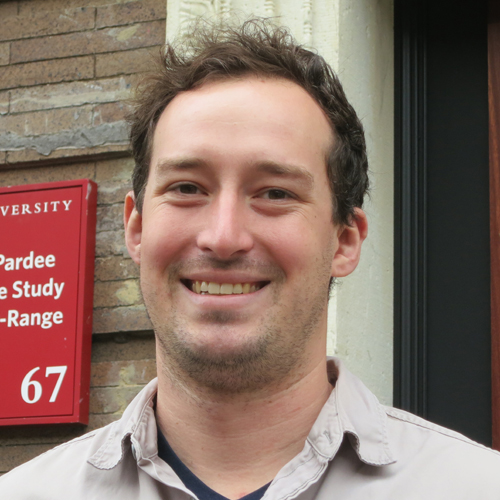 Pardee Center Faculty Research Fellow Prof. Robinson W. (Wally) Fulweiler and 2019 Graduate Summer Fellow Nicholas Ray recently published a paper exploring the impact of oysters on nitrogen cycling in coastal ecosystems in the journal Marine Ecology Progress Series (MEPS).
Recent research has focused on quantifying the impact of oyster habitats on biogeochemical cycling in coastal ecosystems, but there remains little consensus on how oysters influence these processes across systems. In this paper, Ray and Fulweiler measured sediment fluxes at two oyster reefs and one farm in Rhode Island's Narragansett Bay, and compared those fluxes to patterns of water column primary production. Their results showed that sediment nitrogen cycling in oyster habitats can change rapidly from one season to the next but, overall, the impact of oysters on net sediment denitrification is significant. They concluded that this impact on nitrogen cycling should be considered as part of efforts to increase oyster populations through aquaculture or reef restoration.
In September 2019, Prof. Fulweiler convened a two-day workshop hosted by the Pardee Center to explore the nitrogen removal capacity of oyster habitats via denitrification. The workshop brought together a group of about 30 experts to assess the current state of knowledge on denitrification associated with oyster aquaculture and develop a path forward for including nitrogen removal capacity in future nutrient trading schemes.
As a 2019 Graduate Summer Fellow, Ray (then a PhD candidate in the Department of Biology) developed a predictive model to estimate how much oyster aquaculture can reduce excess nitrogen in coastal ecosystems.