Faculty Research Fellow Heidi Peltier Authors Article on Environmental Costs of Strained U.S.-China Relations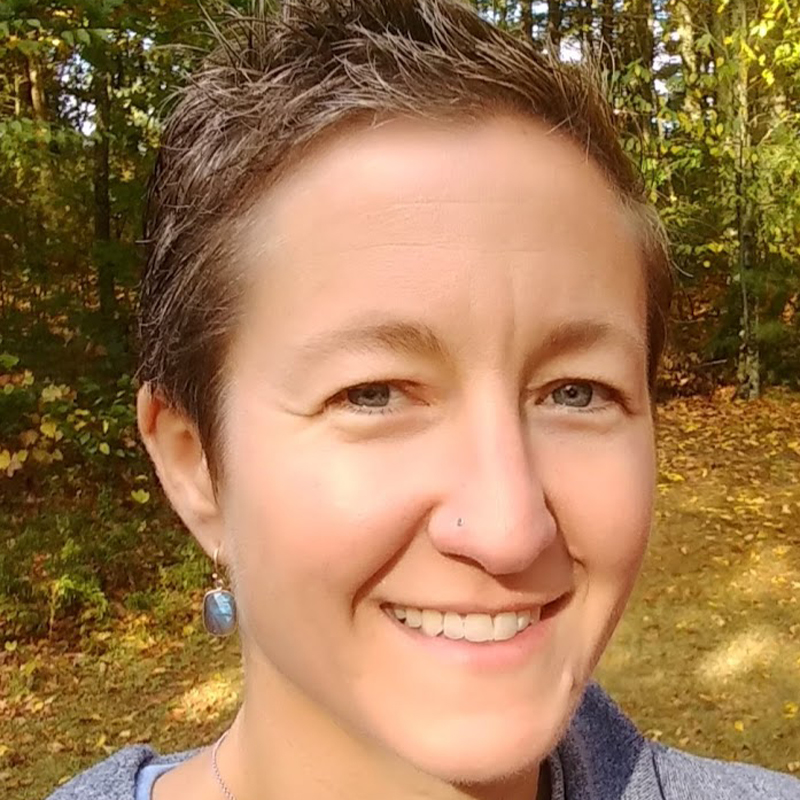 Heidi Peltier, a Research Professor at the BU Department of Political Science and a Pardee Center Faculty Research Fellow, authored an article for The Quincy Institute for Responsible Statecraft exploring the environmental costs of recently proposed increases in military spending to "enhance U.S. deterrence of China."
In the article, Prof. Peltier reflects on the financial costs of the Trump administration's self-described "long-term strategic competition" with China, and on the opportunity costs associated with rising military expenditures in terms of lost jobs and investment in infrastructure and clean energy.
"[F]or every $1 million spent on the military, about 6.9 jobs are created. By contrast, the same amount of spending yields 9.8 jobs in clean energy and infrastructure and 14.3 jobs in healthcare," she writes. "When Congress allocates $100 billion in military expenditures and creates 690,000 jobs, it could instead spend the funds on clean energy and create 980,000 jobs, producing a net gain of 290,000 employed Americans."
The article, which can be read in full here, was published as part of a Quincy Institute symposium titled "Greening U.S.-China Relations."
Prof. Peltier is the Director of the Costs of War project's "20 Years of War" research series at the Pardee Center, launched in October 2019 in collaboration with Brown University's Watson Institute for International and Public Affairs. The ongoing Costs of War project at the Watson Institute has explored the human, financial, environmental, social, and political costs of the post-9/11 wars. The two-year "20 Years of War" series based at the Pardee Center is producing a new set of analyses to mark 20 years since the beginning of the post-9/11 wars.