Postdocs Qi Zhang and Kira Sullivan-Wiley Co-Author Paper on Livelihood Impacts of China's Forest Conservation Programs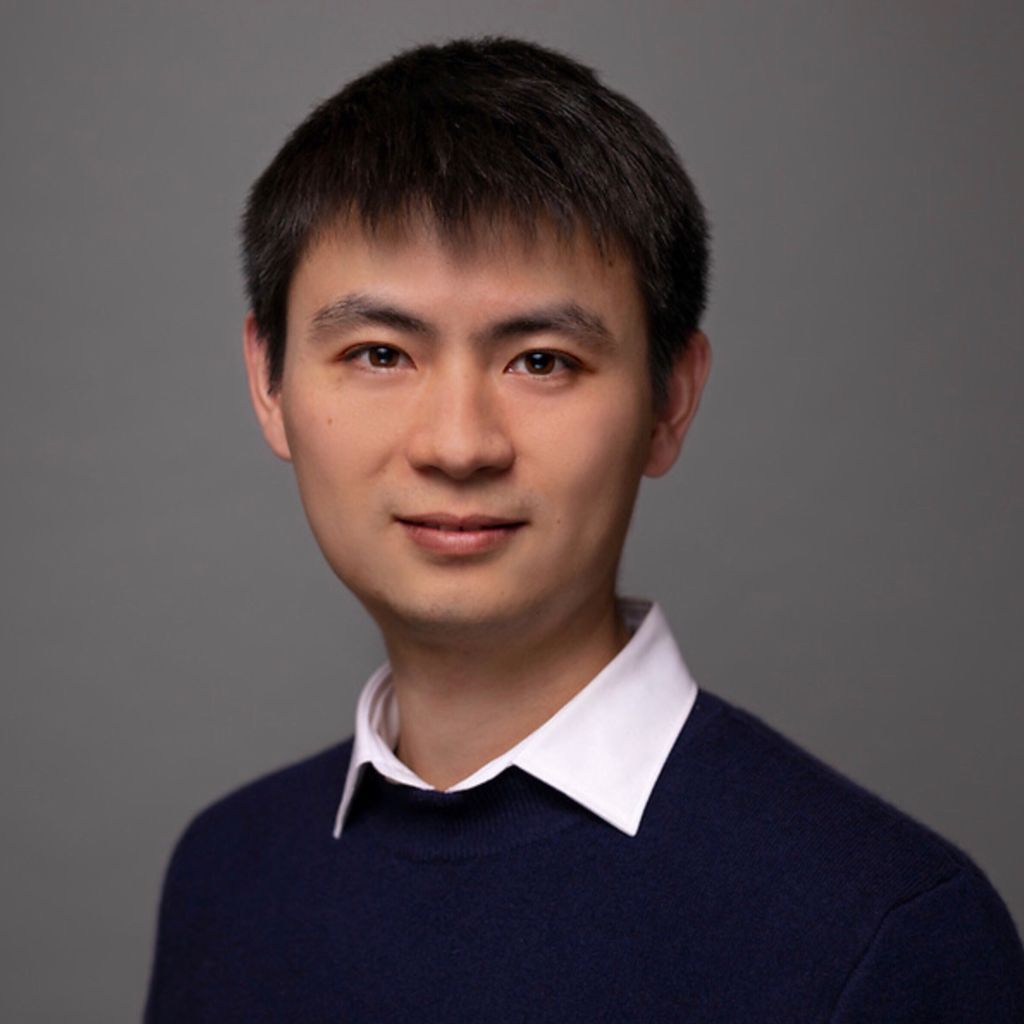 Qi Zhang and Kira Sullivan-Wiley, post-doctoral associates at the Frederick S. Pardee Center for the Study of the Longer-Range Future, co-authored a new paper exploring the impacts of China's forest conservation programs on livelihood decisions.
In the paper, published in the journal Land Use Policy, the authors examine the direct and indirect effects of two major forest conservation programs on household livelihood decisions about labor allocation and land use. The two programs — the Conversion of Cropland to Forest Program (CCFP) and the Ecological Welfare Forest Program (EWFP) — are Payments for Ecosystem Services (PES) programs, an increasingly used mechanism in developing countries which, in this context, aim to expand forest cover while improving the livelihoods of rural people.
The results of the study show that these PES programs have modest direct effects but significant indirect effects on livelihood decisions. The authors conclude that CCFP and EWFP would more effectively achieve their conservation goals while improving the livelihoods of lower-income households if the programs took capital assets into account.
Read the paper here.