New Report Finds Pentagon's Heavy Reliance on Contractors Obscures True Costs of War

The Department of Defense has increased its spending on contractors by 164 percent since 2001, according to a new report from the Costs of War project's "20 Years of War" research series, a collaboration between the Pardee Center and Brown University's Watson Institute. By relying so heavily on contracting in the post-9/11 wars, the Pentagon has created a "Camo Economy" that camouflages the true costs of war, drives up military spending, and bolsters war profiteering.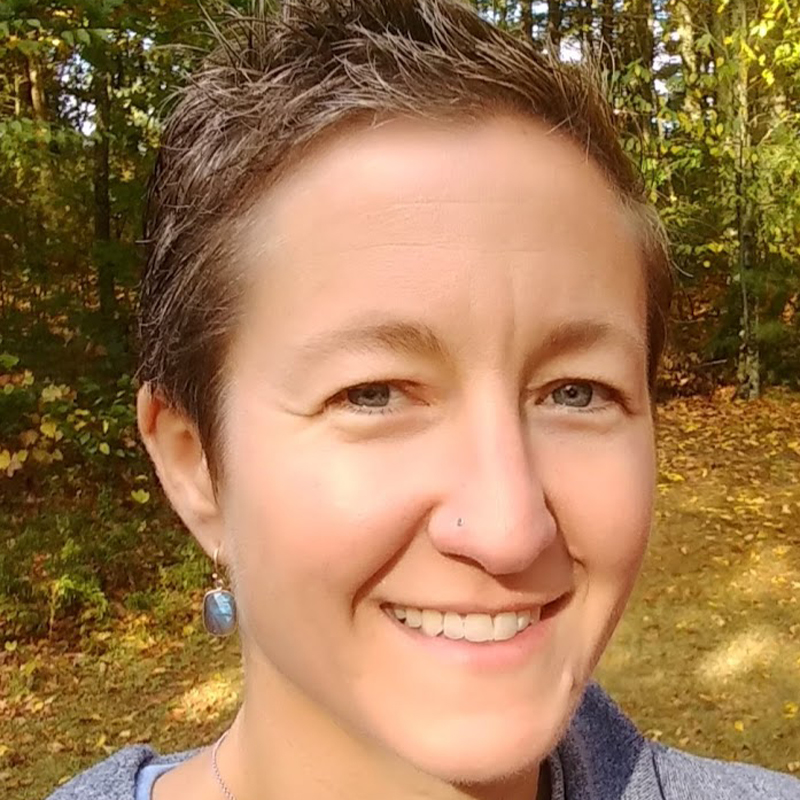 The report, titled "The Growth of the 'Camo Economy' and the Commercialization of the Post-9/11 Wars," was authored by Prof. Heidi Peltier, an economist, a Pardee Center Faculty Research Fellow, and the Director of the "20 Years of War" project. Peltier finds that private companies are carrying out more and more operations traditionally performed by the military, and even replacing troops in many war zones.
As the Washington Post noted in its feature published today, the 53,000 U.S. contractors vastly outnumbered the 35,000 U.S. troops in the Middle East last year, and contractor efforts cost $370 billion last year — more than half of the defense budget.
"Most of the Defense Department's inflated spending is due to payments to overly expensive military contractors," says Peltier. "It hides the human cost and makes war more politically palatable."
The report finds that the military contracting industry is increasingly dominated by a handful of large companies that rarely have to compete for contracts, resulting in high costs and inefficiency.
"It will not be easy to reform the Camo Economy," Peltier writes in an editorial for Inequality.org. "Firms such as Lockheed Martin, Northrop Grumman, and Raytheon each spent about $13 million on lobbying last year."
The report also finds that this massive industry, fueled by bloated Pentagon spending, distorts the labor market by drawing talented employees into comparatively lucrative military contracting jobs at the expense of public service and other sectors of the economy.
"When we tally the total costs of the post-9/11 wars, we must account for the often hidden human and financial costs of this country's overreliance on military contractors," says Stephanie Savell, Co-Director of the Costs of War Project.
The report is part of the "20 Years of War" series based at the Pardee Center, an expansion of the decade-long Costs of War project at the Watson Institute which has explored the human, financial, environmental, social, and political costs of the post-9/11 wars. The "20 Years of War" series, directed by Peltier in collaboration with the ongoing project at Brown, was launched in October 2019 to produce a new set of analyses to mark the 20th anniversary of the beginning of the post-9/11 wars.