Graduate Summer Fellows Present Research Progress at Midpoint of Program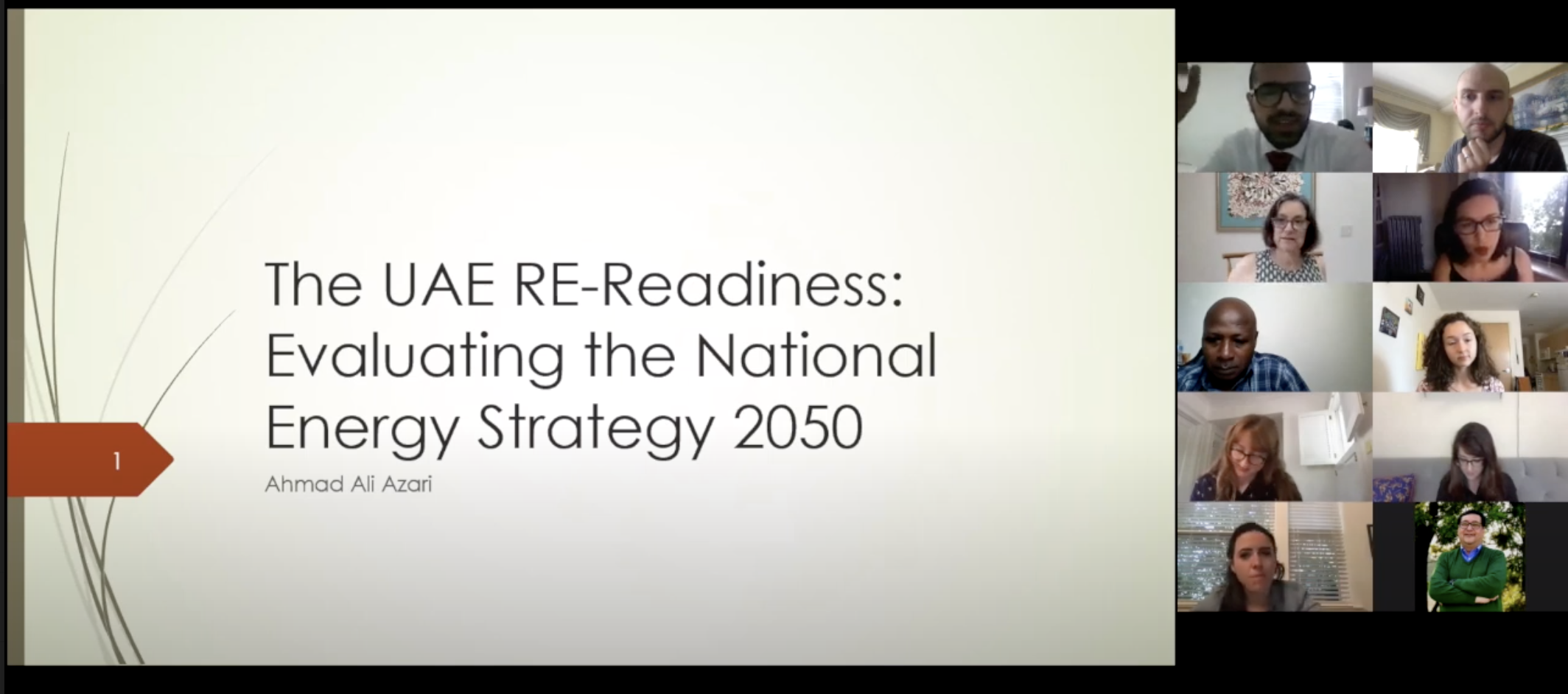 The 2020 Pardee Center Graduate Summer Fellows have reached the midpoint of the 10-week program. Over the course of two days last week, the 10 Fellows presented their research progress to receive feedback from their peers, as well as from Pardee Center staff and affiliated researchers.
During 10-minute presentations, followed by 20-minute Q&A sessions, the Fellows presented their ongoing research on a wide range of interdisciplinary topics, from the impacts of COVID-19 on the urban atmosphere to the effects of immigration-based harassment in schools to the social and economic ramifications of U.S. maternity leave policy.
The Fellows will now spend the final five weeks of the program completing their research papers for consideration in the Pardee Center's publication series.
Learn more about this year's Fellows and their research projects.