Pardee Center Announces 2020 Graduate Summer Fellows
The Frederick S. Pardee Center for the Study of the Longer-Range Future is pleased to announce its 2020 Graduate Summer Fellows. These 10 outstanding Boston University graduate students represent five different schools or colleges and nine different academic departments.
Starting May 26th, the Graduate Summer Fellows will spend 10 weeks developing research papers to be considered for publication as part of the Pardee Center's publication series. In addition, Summer Fellows will participate in remote programs designed to advance interdisciplinary research and learning and will interact with Pardee Center staff, Faculty Research Fellows and Associates, Visiting Fellows, and post-docs.
The class of 2020 Graduate Summer Fellows includes:
Ahmad Azari, Pardee School, MA, International Affairs – Appleton Schneider Fellow*
He will study Middle East oil and climate change policies, with a focus on the United Arab Emirates.
Andrea Beltrán-Lizarazo, GRS, PhD, Sociology
She will analyze the effects of asset forfeiture laws in Colombia's drug enforcement policies and, more broadly, the impacts of drug trade-related violence on urban inequalities across Latin America.
Sarah Hopkinson, GRS, PhD, English
She will examine how works of nonfiction and fiction produced in the wake of Hurricane Katrina shape socio-cultural understandings of climate change.
Julia Marrs, GRS, PhD, Geography
She will examine total atmospheric CO2 in Boston over the past five years to characterize this anomalous growing season in light of the dramatic reduction in emissions during the COVID-19 outbreak, and explore potential implications for the future of CO2 emissions in urban areas.
Christine Marsico, Wheelock College, PhD, Counseling Psychology & Applied Human Development
She will use survey data from 5,000+ high school students in New England to explore the frequency and impacts of immigration-based harassment and bullying.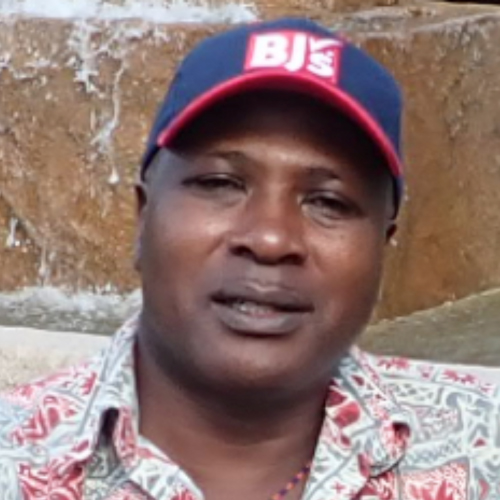 John Okechi, GRS, PhD, Biology
He will analyze the impacts of cage aquaculture in Lake Victoria on the environment and on food security in surrounding communities.
Ziyue Shen, GRS, MA, Global Development Economics
She will study economic recoveries from outbreaks of contagious diseases, comparing four countries' experiences (SARS, China 2003; H1N1, Mexico 2009; MERS, South Korea 2015; and Ebola, Liberia 2014-15).
Hannah Sherseth, GRS, MA, Economic Policy – Appleton Schneider Fellow*
She will analyze maternity leave policy in the United States, focusing on the social and economic impacts compared to other Organisation for Economic Cooperation and Development (OECD) countries.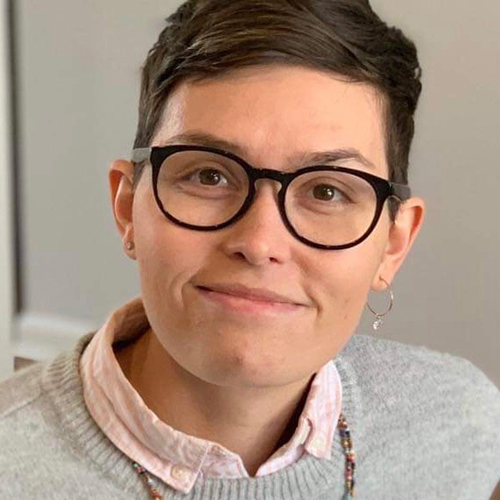 Taylor Thomas, School of Theology, PhD, Theological Studies
She will explore how four separate monastic traditions can provide frameworks for global societies that are sustainable and equitable.
Marial Williams, Sargent College, OTD, Occupational Therapy
She will study the intersections of music and public health, particularly in relation to communicable diseases.
More information about the Pardee Center Graduate Summer Fellows Program and previous summer fellows can be found here.
*Two master's students are designated as Appleton Schneider Fellows in honor of BU Alumnus Appleton Schneider, who provided a bequest to the Pardee Center endowment to support the Graduate Summer Fellows program.