Faculty Research Fellow Heidi Peltier Authors New Paper on Rising Interest Payments for Post-9/11 Wars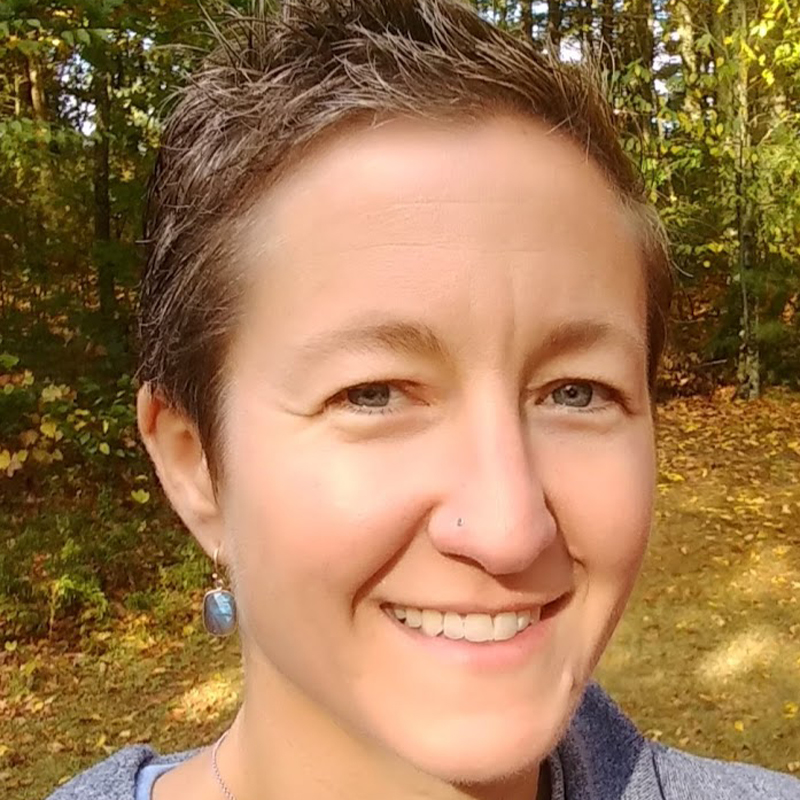 Heidi Peltier, Research Professor at the BU Department of Political Science and a Pardee Center Faculty Research Fellow, authored a new paper in the Costs of War project's "20 Years of War" research series exploring the cost of interest payments on the public debt being used to finance the post-9/11 wars.
In the paper, Prof. Peltier calculates that the debt incurred on the $2 trillion in direct war-related Department of Defense spending in Afghanistan, Iraq, and elsewhere has already resulted in $925 billion in cumulative interest payments and that, even if military action stopped today, interest payments would continue to rise to over $2 trillion by 2030 and to $6.5 trillion by 2050.
This level of borrowing to pay for the post-9/11 wars has been unique. Throughout U.S. history, wars have been financed through taxation or other revenues, such as war bonds or direct taxes levied for war. Taxation financed about 30 percent of the cost of World War I, about 50 percent of the cost of World War II, and almost the full cost of the Korean War.
"Part of the problem with funding war through debt is that American voters and taxpayers don't feel the cost of war. Unless they have a servicemember in their family or among their close friends or relations, in which case they might experience the human toll of war, war poses little burden and is in some ways invisible," Prof. Peltier writes in the paper. "The costs are borne in a less noticeable and more general way as we pay our regular (peacetime) taxes, and will be borne in greater measure by future generations who will have to face increased taxes or reduced public spending in order to pay the cost of rising public debt and interest."
Download the paper here.
Prof. Peltier is Director of the Costs of War project's "20 Years of War" research series at the Pardee Center, launched in October 2019 in collaboration with Brown University's Watson Institute for International and Public Affairs. The ongoing Costs of War project at the Watson Institute has explored the human, financial, environmental, social, and political costs of the post-9/11 wars. The two-year "20 Years of War" series based at the Pardee Center is producing a new set of analyses to mark the 20th anniversary of the beginning of the post-9/11 wars.