Faculty Associate Ellen Ruppel Shell Authors New Book on the Future of Work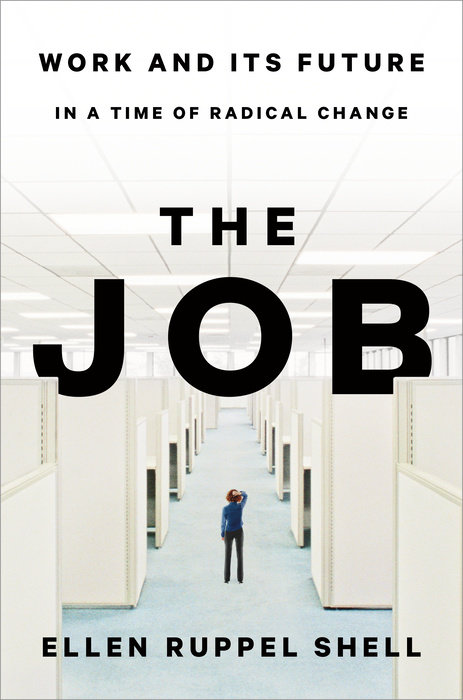 Ellen Ruppel Shell, Professor and Co-Director of the Graduate Program in Science Journalism and a Faculty Associate at the Frederick S. Pardee Center for the Study of the Longer-Range Future, recently authored a new book titled The Job: Work and its Future in a Time of Radical Change (Penguin Random House 2018).
In the book, Prof. Shell draws on a wide range of disciplines to explore the meaning of work in a globalized and digitalized world where productivity has grown almost six times faster than wages since 1973. She demonstrates how America's educational system and politics have been distorted by outdated notions of what a job should be, and explores the infinite possibilities of work in the future.
Click here to purchase the book.