Former Summer Fellow Presents on Rangelands Sustainability at AGU Fall Meeting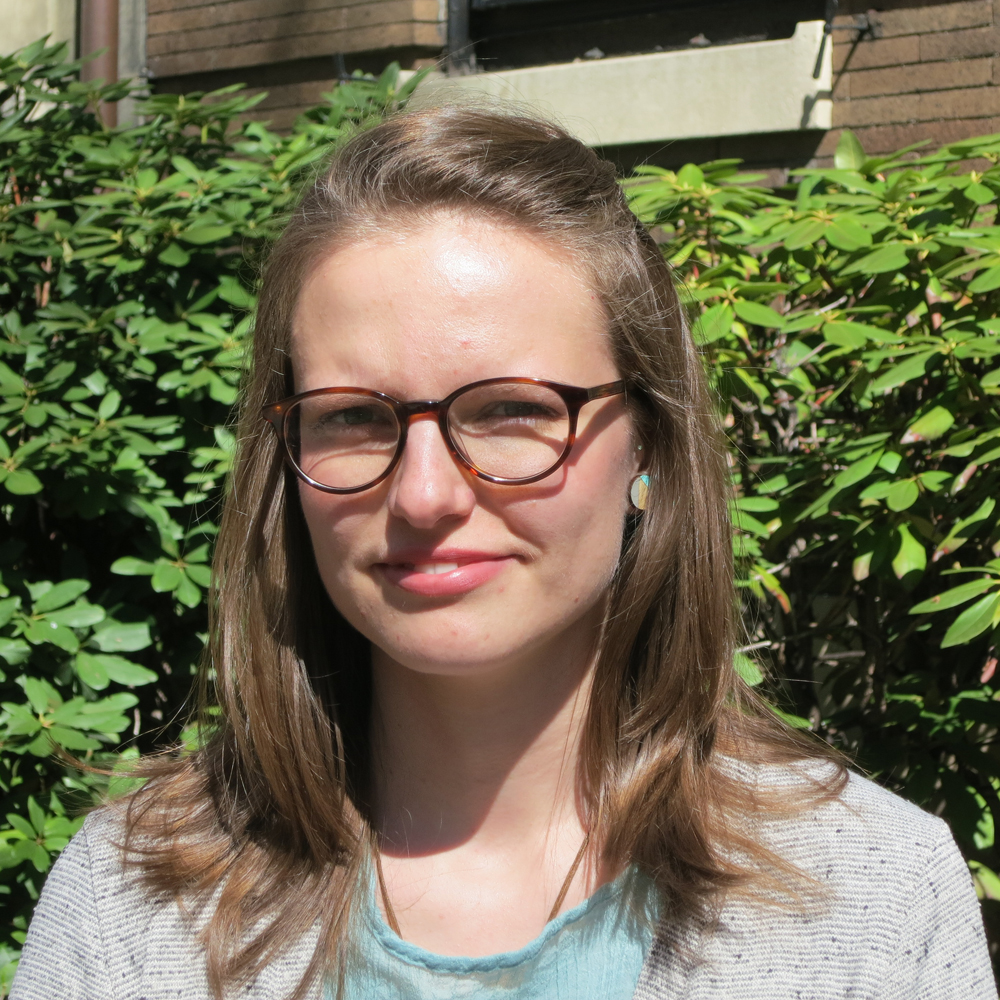 Radost Stanimirova, a PhD candidate in the Department of Earth & Environment and a 2016 Graduate Summer Fellow at the Frederick S. Pardee Center for the Study of the Longer-Range Future, recently presented her research on how climate change and land management are affecting the sustainability of rangelands in South America at the 2017 Fall Meeting of the American Geophysical Union (AGU) in New Orleans.
Effectively managing rangelands to meet increasing demand for meat and dairy, while also reducing environmental impacts, requires a better understanding of the sensitivity of rangelands to climate variability (such as drought) and land use change (such as increased grazing). Stanimirova and her team used a modeling framework integrating satellite observation, meteorological data, and land use change information to characterize the climate sensitivity of rangeland vegetation. They found that while precipitation is the primary driver of rangeland variability, land management changes play a noteworthy role as well.
This research builds on Stanimirova's work as a Pardee Center Graduate Summer Fellow, where her paper explored the relative response of global pasturelands to climate variability.