Former Summer Fellow Presents Pardee Center Research at Annual Conference on South Asia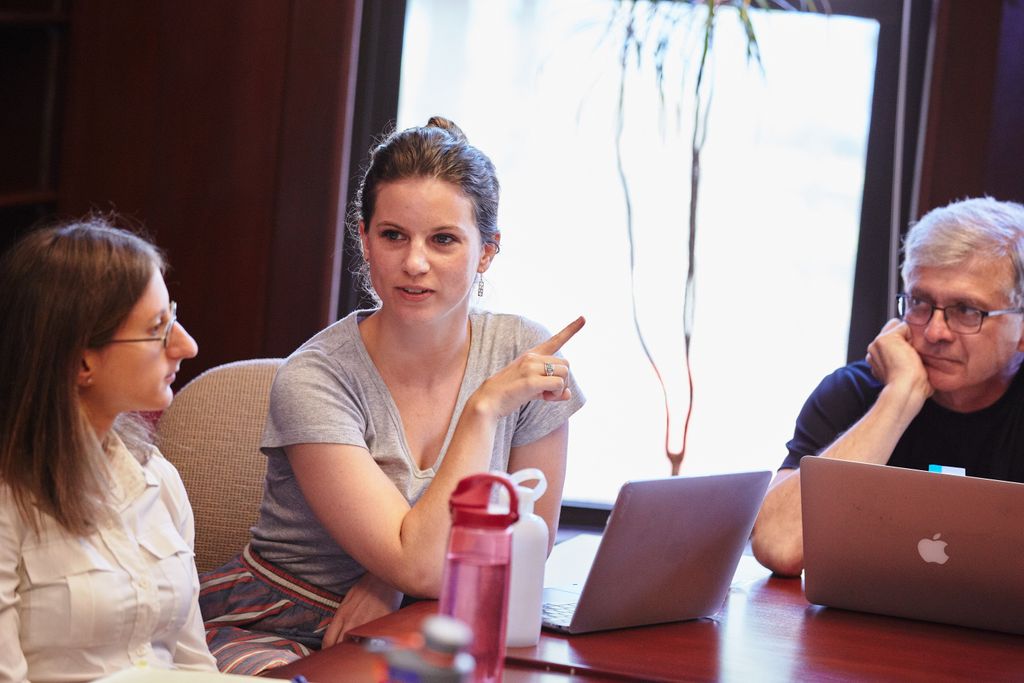 Calynn Dowler, a PhD candidate in the Department of Anthropology and a 2017 Graduate Summer Fellow at the Frederick S. Pardee Center for the Study of the Longer-Range Future, recently presented a paper at the 46th Annual Conference on South Asia in Madison, Wisconsin.
Dowler's paper, titled "Migration and Environment in India's Sundarbans Islands: Linking Public Discourses, Policy Frameworks, and Local Voices," stemmed from her research project at the Pardee Center last summer. In the paper, she explores how the 4.4 million inhabitants of the Sundarbans, a group of low-lying islands in the Bay of Bengal, are coping with the challenges of natural disasters, resource scarcity, and migration brought on by climate change. Specifically, she draws attention to the divergence between the actual conditions in the Sundarbans, particularly in relation to migration, and the representations in the media and public discourses.
The Annual Conference on South Asia brings together over 800 scholars, students, and professionals working on issues in the region for a multi-day event featuring research panels, roundtables, lectures, and a wide range of other presentations.