Janetos Interviewed About Boston's Climate Preparedness in Wake of Hurricane Harvey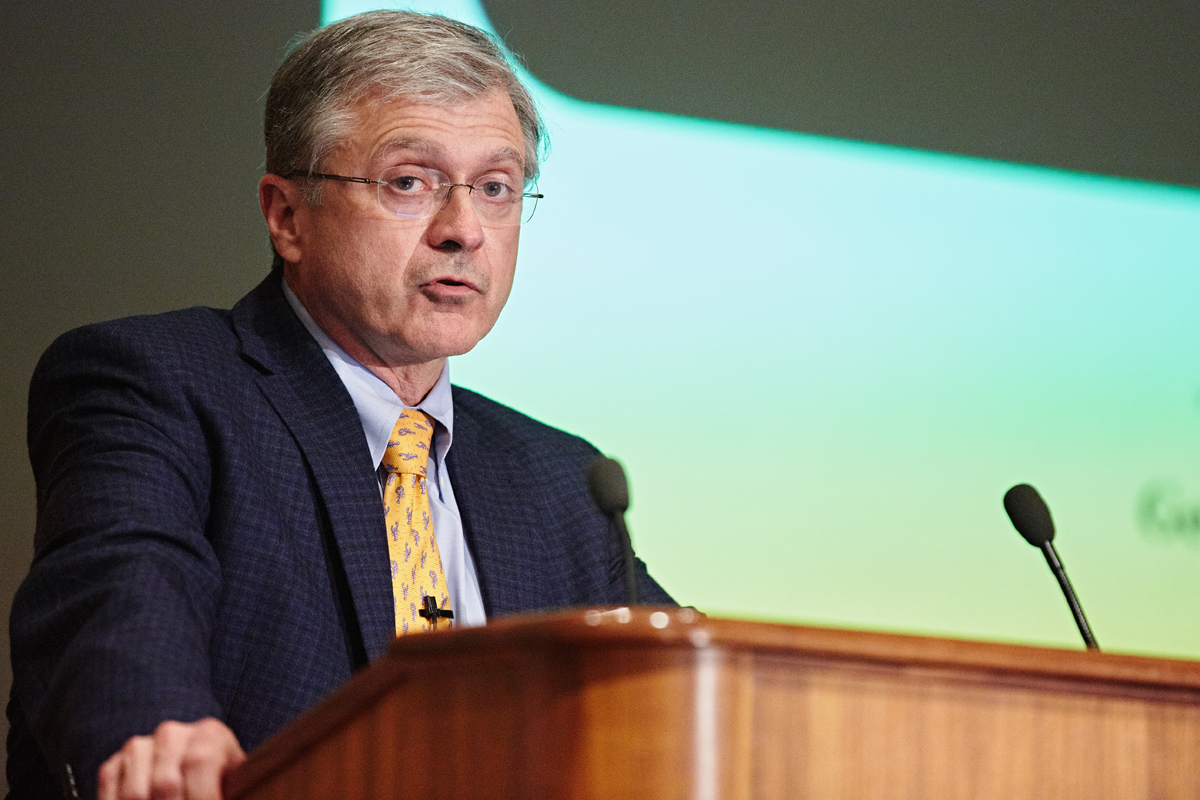 Anthony Janetos, the Director of the Frederick S. Pardee Center for the Study of the Longer-Range Future, was recently interviewed about Hurricane Harvey in BU Today.
Prof. Janetos explained the ways in which climate change likely influenced the severity of Hurricane Harvey, such as higher sea levels and warmer water temperatures leading to a larger storm surge and increased storm intensity. He explained that cities up and down the Eastern seaboard, including Boston, are increasingly vulnerable because sea level rise and warmer water can result in much more damage from even ordinary storms than in the past. He laid out several steps that cities can take to prepare for extreme weather events, including improved flood protection, drainage systems, and emergency management plans. Prof. Janetos noted that the city of Boston's studies of its own risks due to climate change have exposed some significant vulnerabilities, and that the city is currently working on enacting policies to increase its preparedness.
"It is almost inevitable that sooner or later Boston will experience an extreme event of this nature, although hopefully not as severe as Harvey," Prof. Janetos said. "We cannot predict when such an event will occur, but we can increase our resiliency."
Click here to read the full interview.
Last fall, Prof. Janetos was selected to chair BU's Climate Action Plan Task Force, which is currently finalizing recommendations to the Board of Trustees that will address both the University's carbon emissions and its resiliency to the impacts of climate change on its campuses. Click here for more information about the Plan and about upcoming informational events.