Graduate Summer Fellows Meet with Faculty Fellow Suchi Gopal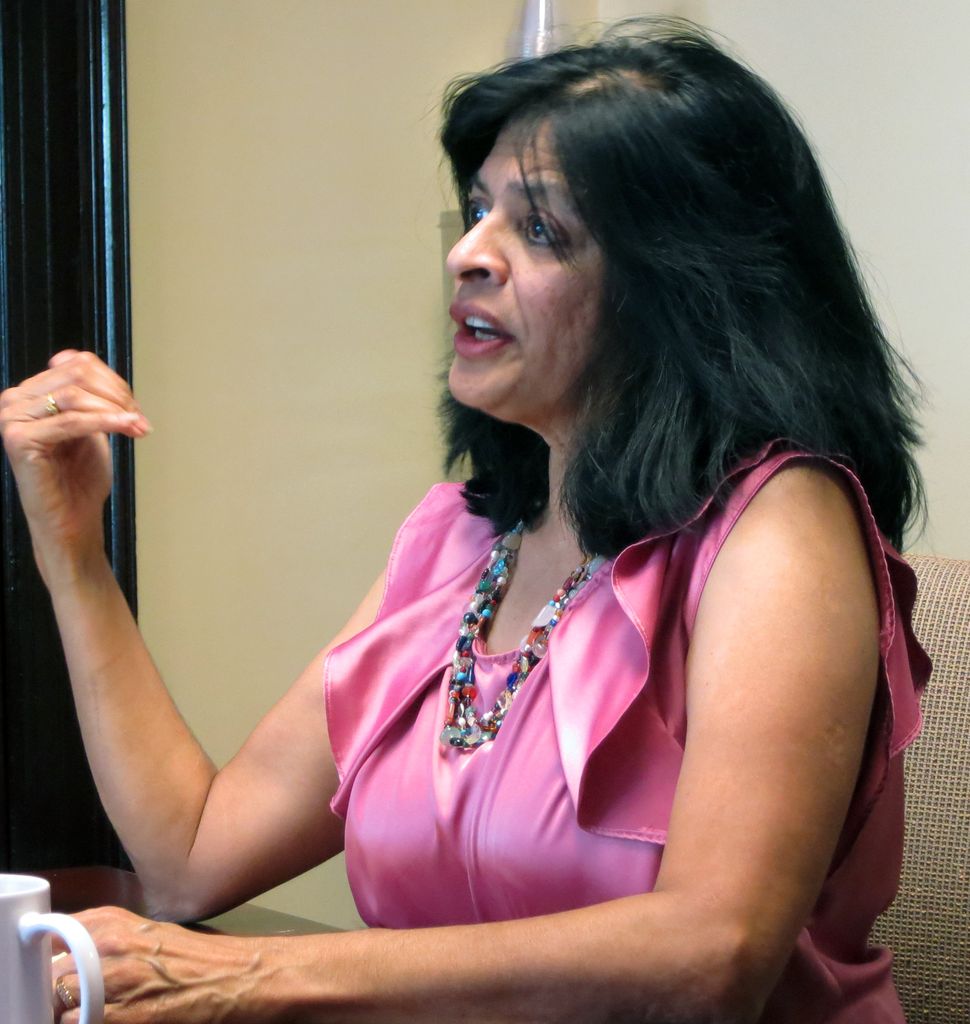 On July 26, the Graduate Summer Fellows had a lunch discussion with Suchi Gopal, a professor of Earth & Environment and a Faculty Research Fellow at the Frederick S. Pardee Center for the Study of the Longer-Range Future. Prof. Gopal talked about her career path and her wide range of research interests, including GIS and remote sensing, artificial intelligence, spatial analysis and statistics, climate change, and public health. She also stressed the importance of effectively communicating about science to the public and the need for interdisciplinary research teams.
As a Pardee Center Faculty Research Fellow, Prof. Gopal — along with Prof. Les Kaufman (Biology), Prof. Bruce Anderson (Earth & Environment), and Prof. Susan Foster (Public Health) — explores the connections between climate change and human health impacts in India and Cambodia in order to better inform policy decisions in public health and related fields. As part of this effort, Prof. Gopal participated in a Pardee Center seminar last spring exploring the numerous public health impacts of climate change in India. Click here to watch the video of the seminar.