Faculty Associate Henrik Selin Meets with Graduate Summer Fellows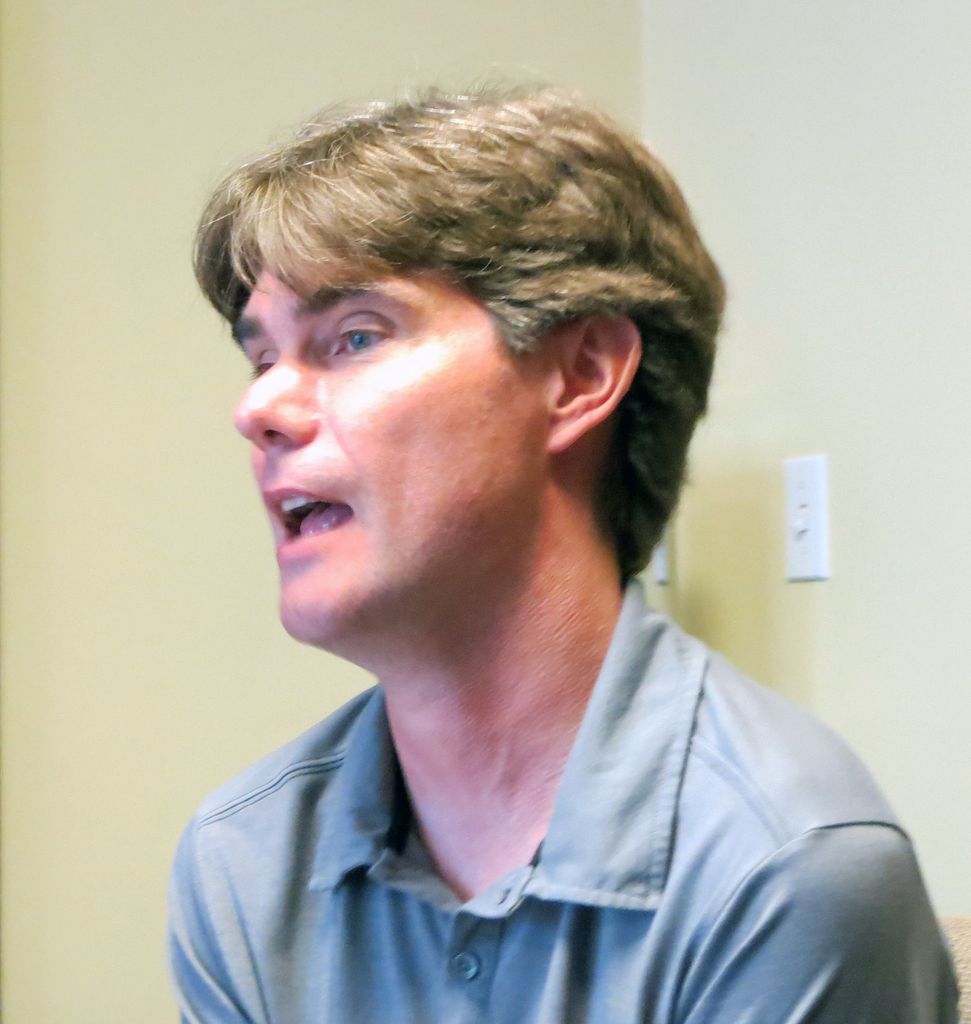 The Graduate Summer Fellows participated in the fifth faculty lunch discussion of the session on July 13 when they were joined by Henrik Selin, an associate professor of international relations and a Faculty Associate at the Frederick S. Pardee Center for the Study of the Longer-Range Future.
Prof. Selin spoke about his research on environmental politics, toxic chemicals, the science-policy interface, and international environmental negotiations and agreements. He also stressed the importance of interdisciplinary study, and spoke about the value of the natural science knowledge he gained in graduate school for making him better able to research empirically-driven policy solutions to environmental challenges.
As a Faculty Associate, Prof. Selin has participated in several Pardee Center events, most recently taking part in a seminar exploring climate change finance in January.