Summer Fellows Meet with Faculty Fellow Kevin Gallagher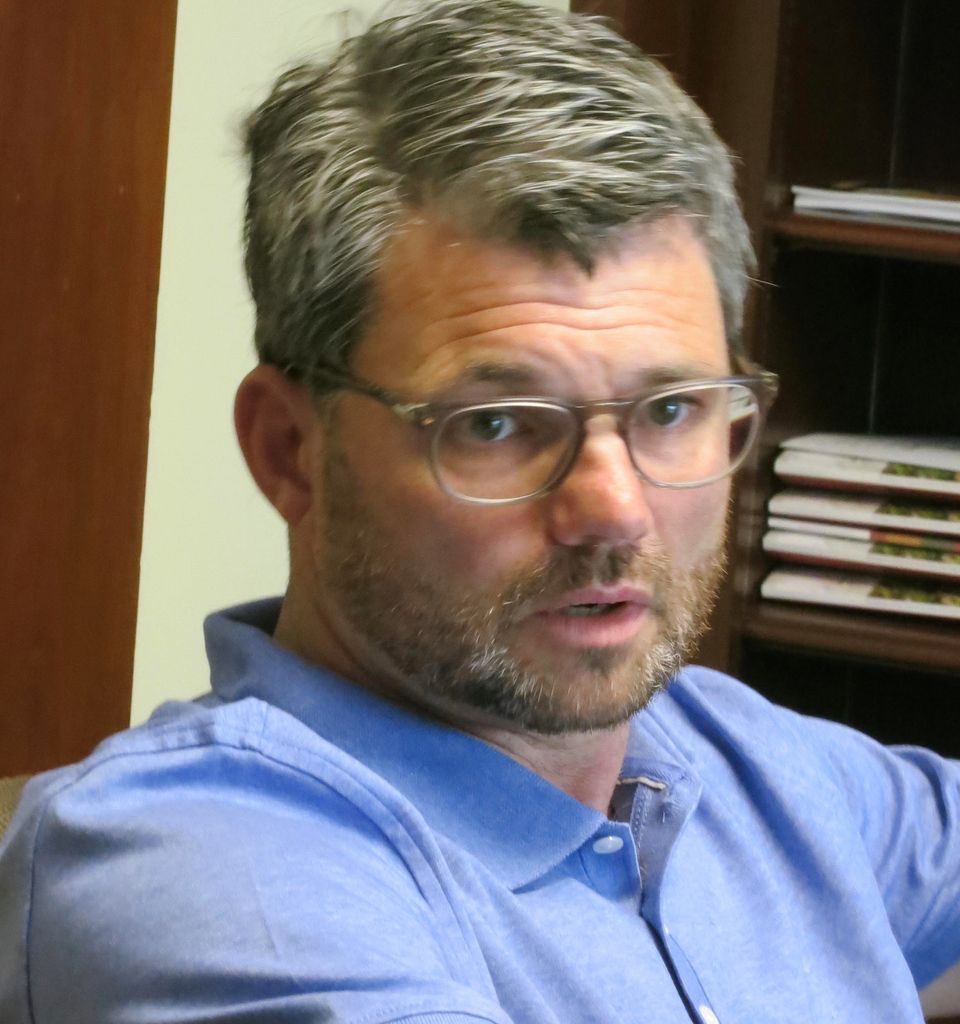 The Pardee Center Graduate Summer Fellows met with Faculty Research Fellow Kevin Gallagher over lunch on June 13. Prof. Gallagher talked about his research on international trade and investment agreements and global financial and environmental governance issues. He also discussed his career path from an undergraduate major in biology and political science to his current position as Professor of Global Development Policy at Boston University's Pardee School of Global Studies.
Co-director of BU's Global Economic Governance Initiative, Prof. Gallagher has been the lead coordinator of several task forces for the Pardee Center (for example, here and here) and author or co-author of several related publications (for example, here, here, and  here). Most recently, he was co-organizer of the Working Group on Trade, Investment, and Climate Policy and the lead editor and contributing author for its report, "Trade in the Balance: Reconciling Trade and Climate Policy", published by the Pardee Center last November.