Former Summer Fellow Publishes Paper on Universal Health Coverage in Sub-Saharan Africa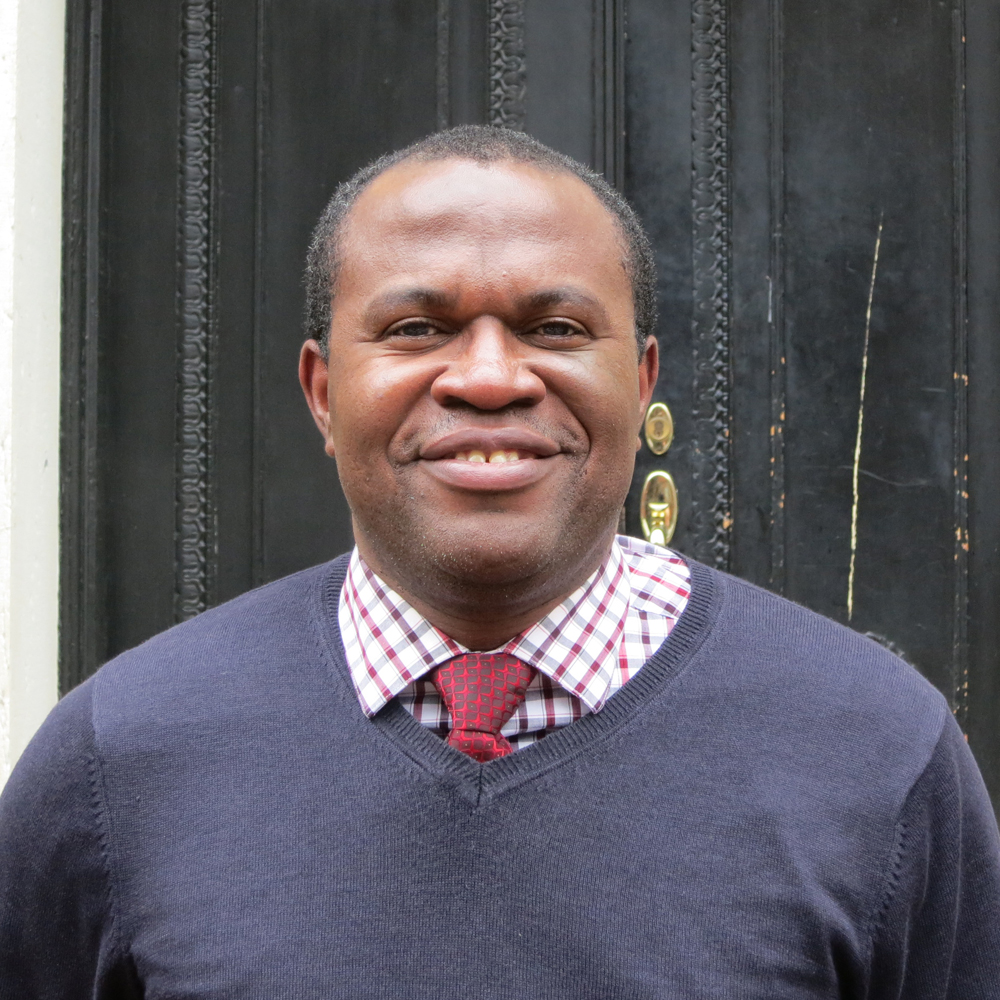 Chukwuemeka Umeh, a PhD candidate in the School of Public Health and a 2016 Graduate Summer Fellow at the Frederick S. Pardee Center for the Study of the Longer-Range Future, recently published a paper in the journal Global Health Research and Policy.
The paper, which stems from Umeh's research at the Pardee Center, explores premium exemption for the poor, which is key for achieving universal health coverage in Sub-Saharan Africa due to the large share of the population living in extreme poverty. While some countries in the region have premium exemptions, implementation remains a challenge because of the difficulty in identifying the poor. Umeh reviews four methods for identifying the poor – by self-reported income, asset ownership, geographic location, and socioeconomic ranking categories. He details the ideal conditions for using each method as well as the drawbacks associated with each, and concludes that no one method is ideal in all settings, but rather countries will need to determine the most appropriate method or methods based on individual circumstances.
The Pardee Center Graduate Summer Fellows Program is an interdisciplinary 10-week research and writing fellowship open to all master's and doctoral students from across Boston University. The call for applications for the 2017 class, which runs from May 30 to August 4, will be announced in late January.